Demetria Devonne Lovato, also known as Demi Lovato is an actor-turned singer and songwriter. She was born on August 20, 1992, and she breakthrough as a child actor in Barney and friends. With over 127 million followers on Instagram, Lovato is a known name worldwide.
Demi has had a great music career with seven studio albums, 44 singles, 11 promotional singles, two video albums, five extended plays, and 44 music videos.
Apart from music, she also has a fantastic acting career spanning over 14 movies and more than 30 TV shows.
Career Beginnings
Demi was born in Mexico and raised in Texas. Her mother, Dianna De La Garza, was a Dallas Cowboys cheerleader, and her father, Patrick Martin Lovato, was a musician.
She began her career as a child actor with Barney and Friends.
In 2007, Lovato starred in a Disney show As the Bell Rings. Soon, she landed the lead role in the movie Camp Rock. While shooting for camp rock, she recorded three songs for the film's album.
In 2009, Demi starred in Sonny with a Chance's popular Disney Channel show. She also filmed in another Disney movie, Princess Protection Program, which also starred Selena Gomez.
Onset Of A Music Career
Lovato released her debut album on September 23, 2008. The album was titled 'Here We Go Again.' The famous Jonas Brothers had co-written most of the songs on the album. She also went on a tour with them and performed the opening act.
Her second album, Here We Go Again released on July 21, 2009. She went on a tour with the Jonas Brothers again. However, this tour wasn't as pleasant. There were rumors of the actor-turned-singer having physical and emotional issues.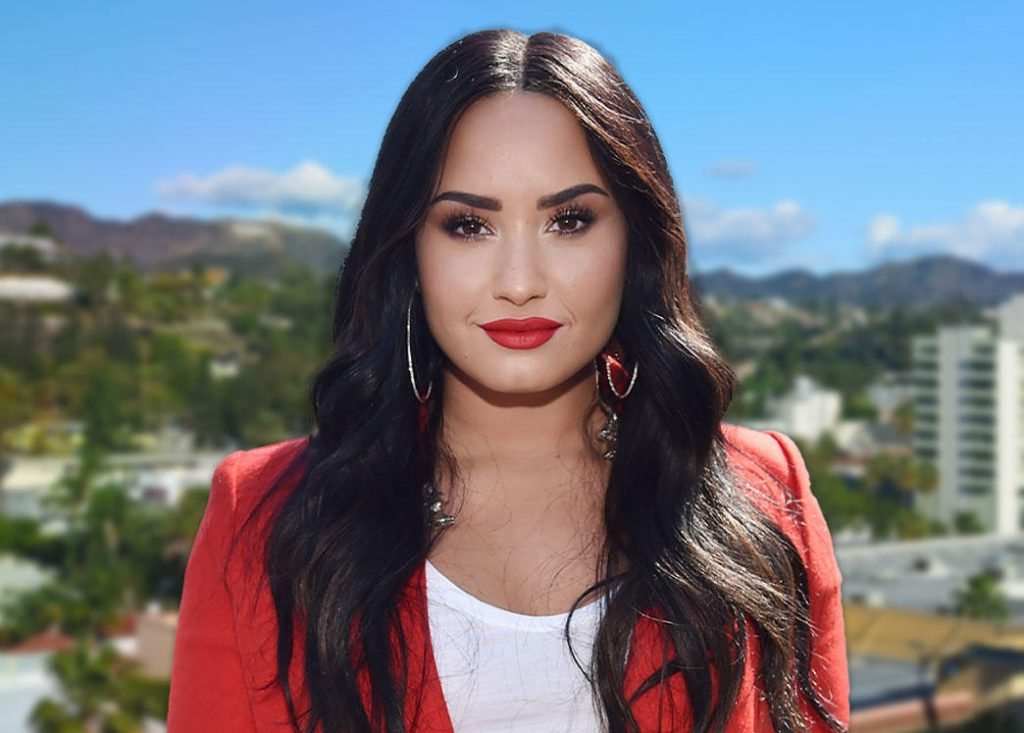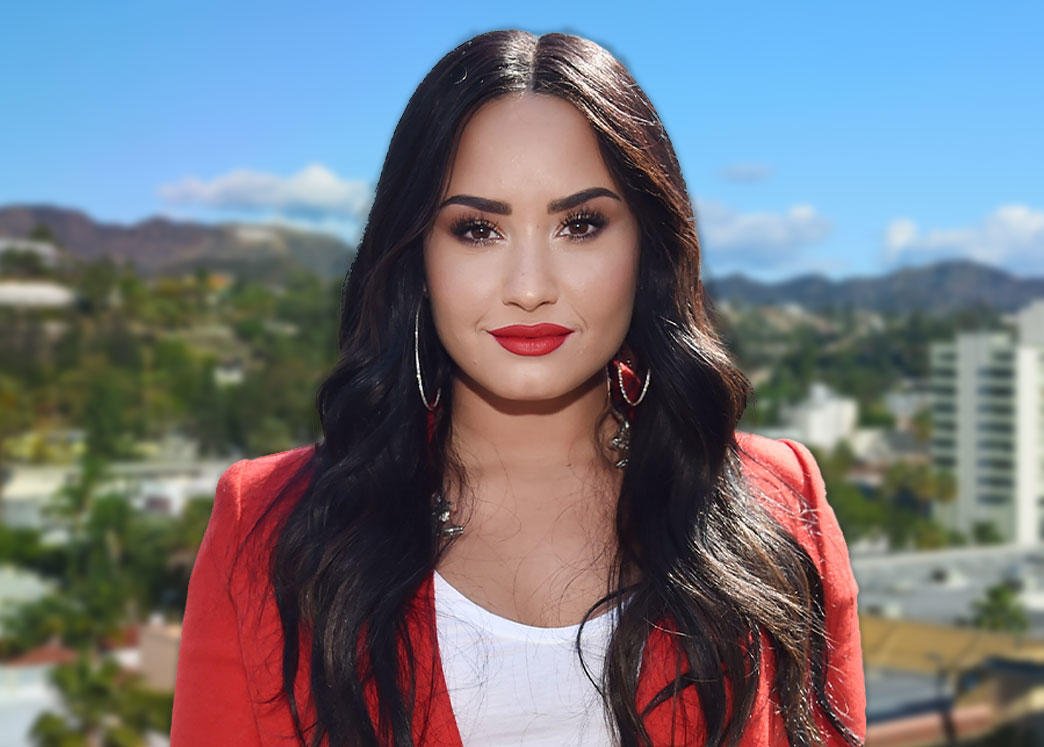 Later, the media reported that these issues were eating disorders and self-harm. She had to go for treatment and be away for a while.
Musical Breakthrough
After her treatment, Lovato released her album 'Unbroken' in 2011. The album had mixed reviews and generated polarizing responses. However, the song 'Skyscraper' was an absolute hit and topped the Billboard charts.
After this, Lovato took a break from music and released the next album two years later. She spent that time judging the reality show 'X-factor', and marked her return to acting.
In 2013, Demi released another album titled 'Glee.' The album was a bestseller and was loved by critics worldwide. Her album 'Don't Forget' was a blockbuster and is her best work. She has received a gold certification by RIAA for the same.
Accomplishments
Demi had over 60 awards and 191 nominations to her glory. She has received these awards for her brilliant music, film, and TV.
The awards include:
· One MTV music video award.
· An ALMA Award.
· Five people choice awards.
· Two Latin American Music Awards.
· 14 teen choice awards.
· A Billboard Women in Music Rulebreaker Award.
She has also received three ASCAP awards and two BMI awards.
Lovato has also been nominated for the Grammys twice.
We have given a lot of demi lovato facts and information, and we have also prepared an demi lovato lyrics quiz, so if you are a fan of his, you should play our quiz and see how much you know about his music.
So let's start with the demi lovato quiz!