Karla Camila Cabello Estrabao is a well-known American singer and songwriter. She was born on March 3, 1997, in Cuba. With over 60 million followers on Instagram, she is one of the most famous artists in America.
Camila has had a brilliant run as an artist with 26 singles, 27 music videos, four promotional singles, two studio albums, a soundtrack album, and an extended play.
Apart from that, she recently made her acting debut with the musical romantic 'Cinderella.'
Career Beginnings
Since her childhood, Cabello has been fascinated with music. She spent her teenage years listening to Ed Sheeran, Taylor Swift, John Mayer, and One Direction.
Camila gave her first audition in North Carolina for X-factor when she 15. She recalls being super nervous and unsure of her capabilities as a singer. To her disappointment, she could only make it to the 'spare' singers, who would only get a chance when no one else was available.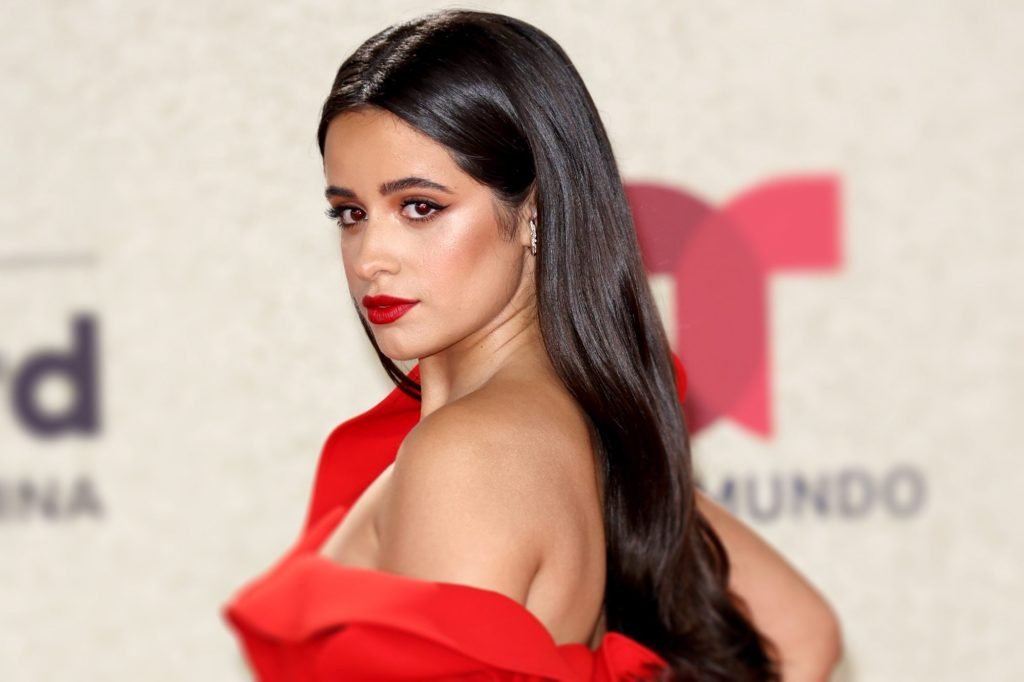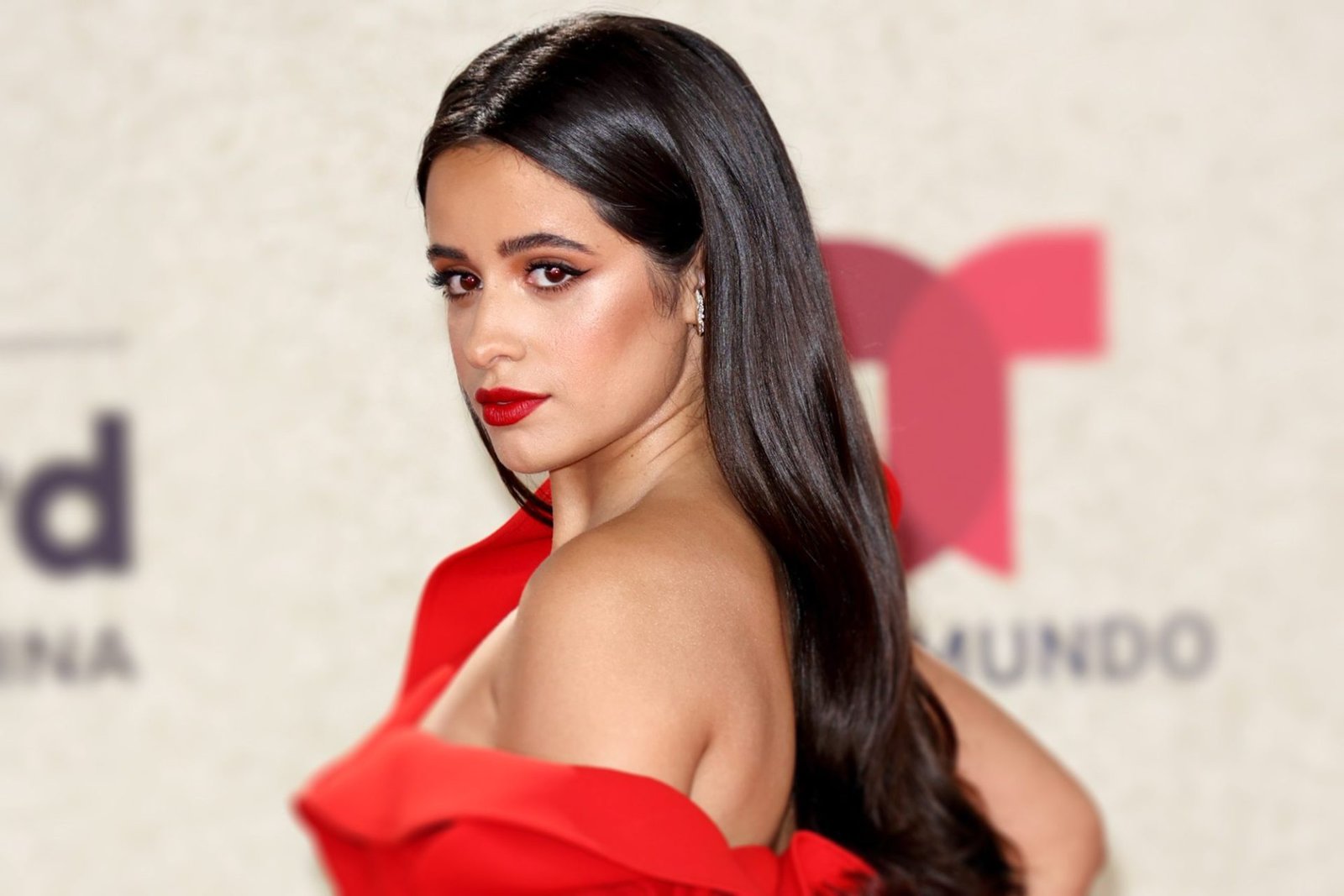 Eventually, a producer showed faith in her and asked her to perform in front of 8000 people. Cabello was initially nervous but found home on the stage as she started singing. It was a thrill, she says.
Immediately, Cowell enlisted her for a girl group, 'Fifth Harmony.'
Onset Of A Music Career
Camila gave quite a few hits with Fifth Harmony, including 'Work From Home.' However, in December 2016, the band informed that Camila's representatives said she's decided to leave. Camila was not very happy with this and argued that she did not want to end things this way.
She was super nervous and didn't know how to make it as a solo artist. Little did she know, there were beautiful things ahead in store for her.
Musical Breakthrough
Cabello's debut single was 'Crying In The Club,' which she released on May 19, 2017. She also performed at the Billboard Music Awards the same year. Her debut single was not a game-changer and was followed by another song, 'OMG,' which met the same fate.
However, things completely changed with her next single,' Havana.' Camila recalled the long time and continuous efforts that song took. They cracked it after months. All her efforts paid off as Havana became the most streamed song by a female artist on Spotify, with a record-breaking 1.3 billion plays.
Later, she sang the fantastic and globally famous song, 'Senorita,' with Shawn Mendes. It was the bestselling song of 2019. The singer has released gems such as 'I know what you did last summer,' 'Bad things,' Hey Ma,' and 'Know No Better.'
In 2022, she will collaborate with Ed Sheeran for the song 'Bam Bam,' which tells us she has an even brighter future.
Accomplishments
Camila's music career has been a great success, and she has won numerous awards for the same. These include two Latin Grammys, four American Music Awards, Billboard Music Awards, four MTV Video Music Awards, five MTV Europe Music Awards, two iHeartRadio Music Awards, and three iHeartRadio Much Music Awards, and an award from the breakthrough artist by Billboard Women in Music.
The RIAA reports that Camila has sold 31.5 million albums and singles in the United States. She also became the first female to do so. Her song 'Havana' became Spotify's most-streamed song with 800 million record-breaking streams.
We have given a lot of camila cabello facts and information, and we have also prepared an camila cabello lyrics quiz, so if you are a fan of his, you should play our quiz and see how much you know about his music.
So let's start with the camila cabello quiz!