The Seventies was not the era of only rock music and bands. Country music has and will always be close to people's hearts. One such iconic singer was Dolly Parton, whose work in country music has been noteworthy.
Dolly Parton is an American singer, actress, songwriter, and businesswoman.
Early Life
Born on January 19, 1946, Parton was the fourth child and had eleven siblings. She was born in Tennessee.
Dolly Parton credits her mother's family for her musical talent and her father for her business acumen.
Despite living in poverty, Parton continued with her passion for music and started performing when she was six; she learned to play the guitar a year later. She also sang on television and local radio programs in East Tennessee.
After completing her graduation in 1964, she began her career as a songwriter with her uncle and songwriting partner, Bill Owens. She wrote several hit songs during this time. Some of the artists she wrote songs for were Bill Phillips, Skeeter Davis, Kitty Wells, and Hank Williams Jr.
Music Career
With a successful songwriting career, Dolly Parton set her sights on singing. Her first single, Dumb Blonde, reached number 24 on the country music chart, followed by her second song, Something Fishy, which went on to number 17.
Parton released her debut studio album titled 'Hello, I'm Dolly' in 1967. She made a mark as a solo artist and performed duets with Porter Wagoner.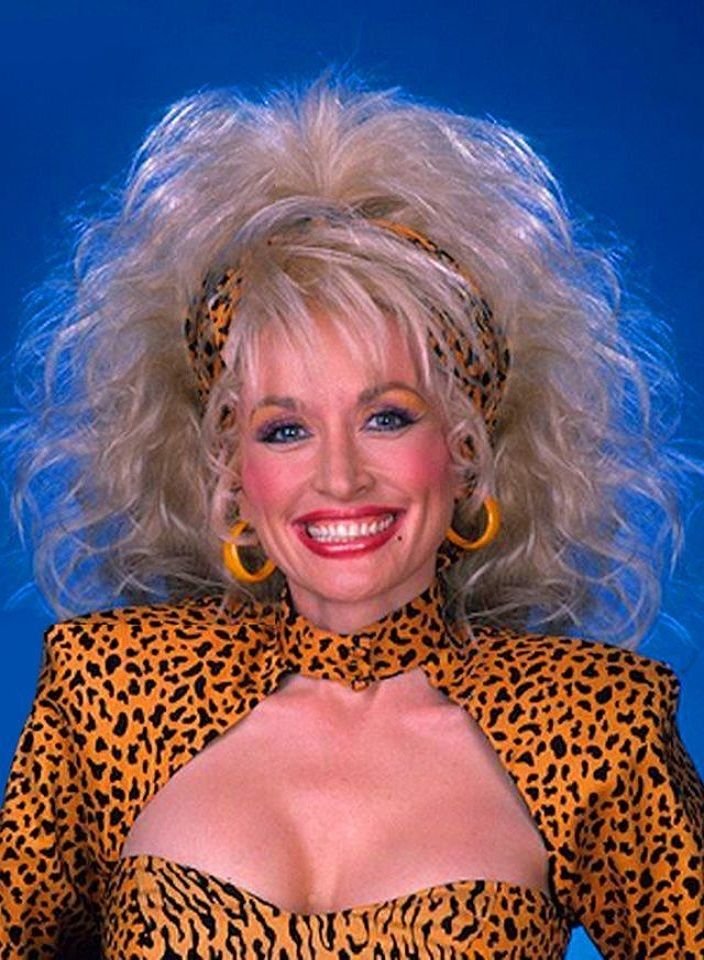 Parton enjoyed critical and commercial success from the late 1960s to the 1980s. Her albums in the 1990s didn't perform as expected; however, she again got commercial success for her albums released in the new millennium.
Over the years, Dolly Parton has sold over 100 million records globally.
Other Work
While recording music with renowned labels, she started her Dolly Records music label.
In her career as an actress, Parton starred in many Hollywood movies, including The Best Little Whorehouse in Texas, 9 to 5, Rhinestone, Steel Magnolias, Straight Talk, and Joyful Noise.
Parton co-owns the Dollywood Company, which manages an array of entertainment venues. Some of the enterprises of The Dollywood Company are the Splash Country water park, the Dollywood theme park, and dinner and theatre venues such as Pirates Voyage and The Dolly Parton Stampede.
She founded the Dollywood Foundation in 1986. The foundation's main aim is to provide poverty relief and impart education to the people of East Tennessee.
Accolades
She received several accolades and awards throughout her career. The RIAA often certified her music as gold, platinum, and multi-platinum.
Over the past 40 years, Parton has composed over 3000 songs. Twenty-five songs of hers have reached the number one position on Billboard's country music charts. She has forty-four of her albums on the country music Top 10 list.
She has won eleven Grammys, ten Country Music Association Awards, five Academy of Country Music Awards, three American Music Awards, and four People's Choice Awards.
She declined her nomination for the Rock and Roll Hall of Fame in 2022.
We have given a lot of dolly parton facts and information, and we have also prepared an dolly parton lyrics quiz, so if you are a fan of his, you should play our quiz and see how much you know about his music.
So let's start with the dolly parton quiz!