If you are a hardcore fan of Sam Smith, you must know these facts about Sam Smith.
He is a British singer, songwriter, and famous soul singer with a melodious voice—his lyrics filled with romance.
Sam Smith's full name is Samuel Fredrick Smith, Born on May 19th, 1992, in London, England. He is the son of Frederick Smith and broker Kate Cassidy. Smith's father was a truck driver and greengrocer. His mother was a banker.
Early Life
Smith was raised in Great Chishills, Cambridgeshire, and studied in Thomas More Primary School.
Smith's parents encouraged his singing at a young age after the young vocalist impressed them Whitney Houston's "My Love Is Your Love,"
Smith completed his vocal training and appeared in local theatre productions and with Youth Music Theater UK; at 18, he went through 6 managers before moving to London for further opportunities.
Before appearing in musical theatre, Smith was in jazz pianist Joanna Eden for years. Smith went to St Mary's Catholic School Bishop's Stortford.
Music Career
Smith's music career began in 2008-2009 with debut singles.
Smith launched two singles before 2010, "Bad Day All Week" and "When It's Alright."
Smith was in 11th position on the UK singles chart because he featured on the Disclosure song "Latch," released on October 8th, 2012.
Smith released the first single from the debut album "Lay Me Down," released in February 2013.
He was featured in Naughty Boy's single "La La La," released on May 19th, 2013, and reached No. 1 on UK Singles Chart. Later on, his first EP, Nirvana, was released.
On July 24th, 2013, the first song on EP titled "safe with me" was produced.
"Money On My Mind" is the second single from his debut album, released on February 16th, 2014.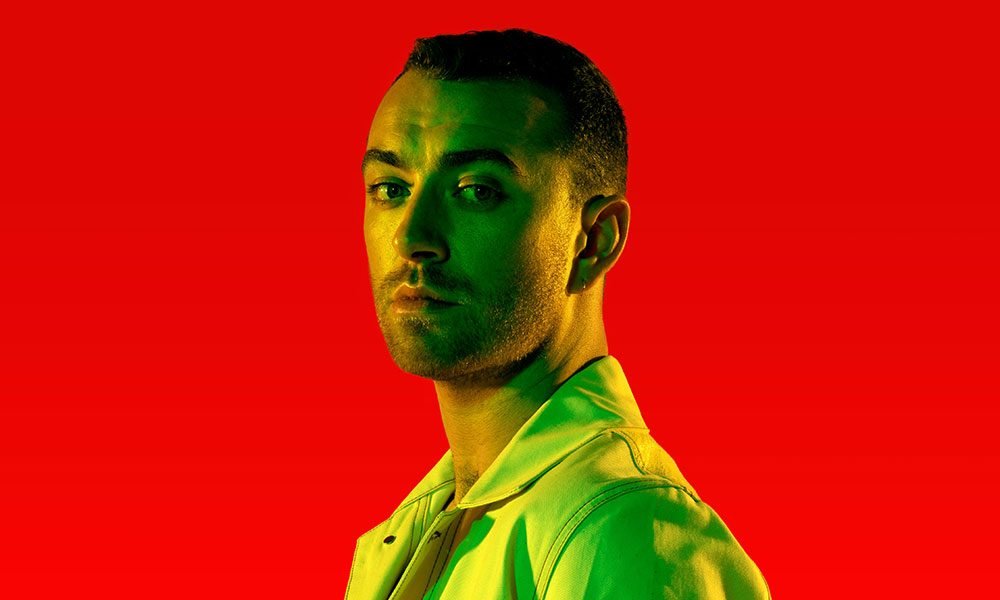 "Lay Me Down" was re-released in March 2015 as sixth single from his album. Smith reached 8th position in Billboard Hot 100. In the same month, he released another version of the song and got the first position in the UK. At the 2015 Billboard Music Award held on May 17th.
The new single titled "Too Good at Goodbyes" was released on September 8th, 2017, making him stand one in the United Kingdom and five on the Us Billboard Hot 100.
In 2019 January, Smith featured in the song "Dancing With a Stranger." Reached top ten in the UK, US, and other countries.
Finally, Smith released their third album, Love Goes, on October 30th, 2020.
In 2021, in collaboration with Summer Walker, recorded a cover of "You Will Be Found."
Nominations And Awards Of Smith
Smith was nominated 155 times and won 68 of them.
He received one American Music Award, 25 BMI Awards, 4 Grammy Awards, 6 MOBO Awards, 3 Billboard Awards, 1 Young Hollywood Awards, 1 YouTube Music Awards, 3 Brit Awards, 1 Q Awards.
This article is all about Smith's journey as a young vocalist who is one of the top musicians in the world presently. After crossing many hurdles in his life, he reached this height with the love of his audience.
We have given a lot of sam smith facts and information and we have also created a sam smith lyrics quiz for you so play our quiz and see how much you know about sam's music.
So let's start with the sam smith quiz!