A name every pop-rock fan is well-versed with is 'One Direction,' often shortened as 1D. For starters, One Direction is an all-boy band with its members belonging to England and Ireland.
One Direction has been receiving a lot of love and adoration from their fans right from the start till the band announced an indefinite hiatus. Fans worldwide have been praying for a reunion to happen ever since.
Humble Beginnings
All of us are pretty aware that 'One Direction' got its Direction after participating in the British singing competition- 'X Factor.' Yes, all the band members participated in the seventh series of the reality show, where the judges initially rejected them.
Yes, you heard that right! The band members auditioned in X Factor's boot camp stage as solo candidates and unfortunately faced rejection. However, destiny had planned something different for them.
Nicole Scherzinger and Simon Cowell- who were on the judging panel of the show then, in the capacities of guest judge and a permanent judge respectively- both claim that they came up with the idea of putting the 'boys together into a boy band.'
Although the band did not win the singing competition, they won a billion hearts. The band ended third on the show; however, it became popular amongst fans and critics alike. The roaring success of the band is an example of hard work, grit, and perseverance in itself.
A fun fact- the name 'One Direction' was given by one of its band members, Harry Styles.
After reading this far, you must be pretty curious to read more about the band, who were its band members. Let's read on some more about them.
Band Members
One Direction is an all-boy pop-rock band that enjoyed immense popularity across the globe before disbanding indefinitely in the year 2016. The band members enjoyed equal popularity and were considered teen idols.
Harry Styles
Harry not only sang in the band, but he also co-wrote songs. He co-wrote three songs in their debut album, 'Up All Night.' Since the disbanding of One Direction, Harry, like his other bandmates, has embarked on a journey as a solo singer.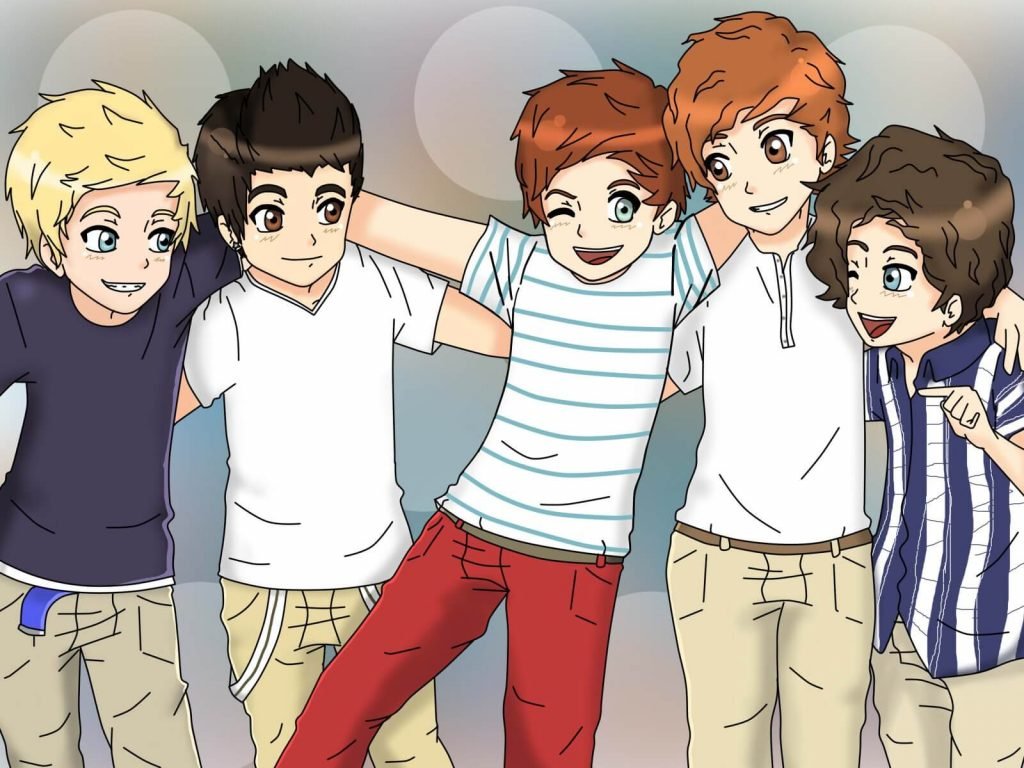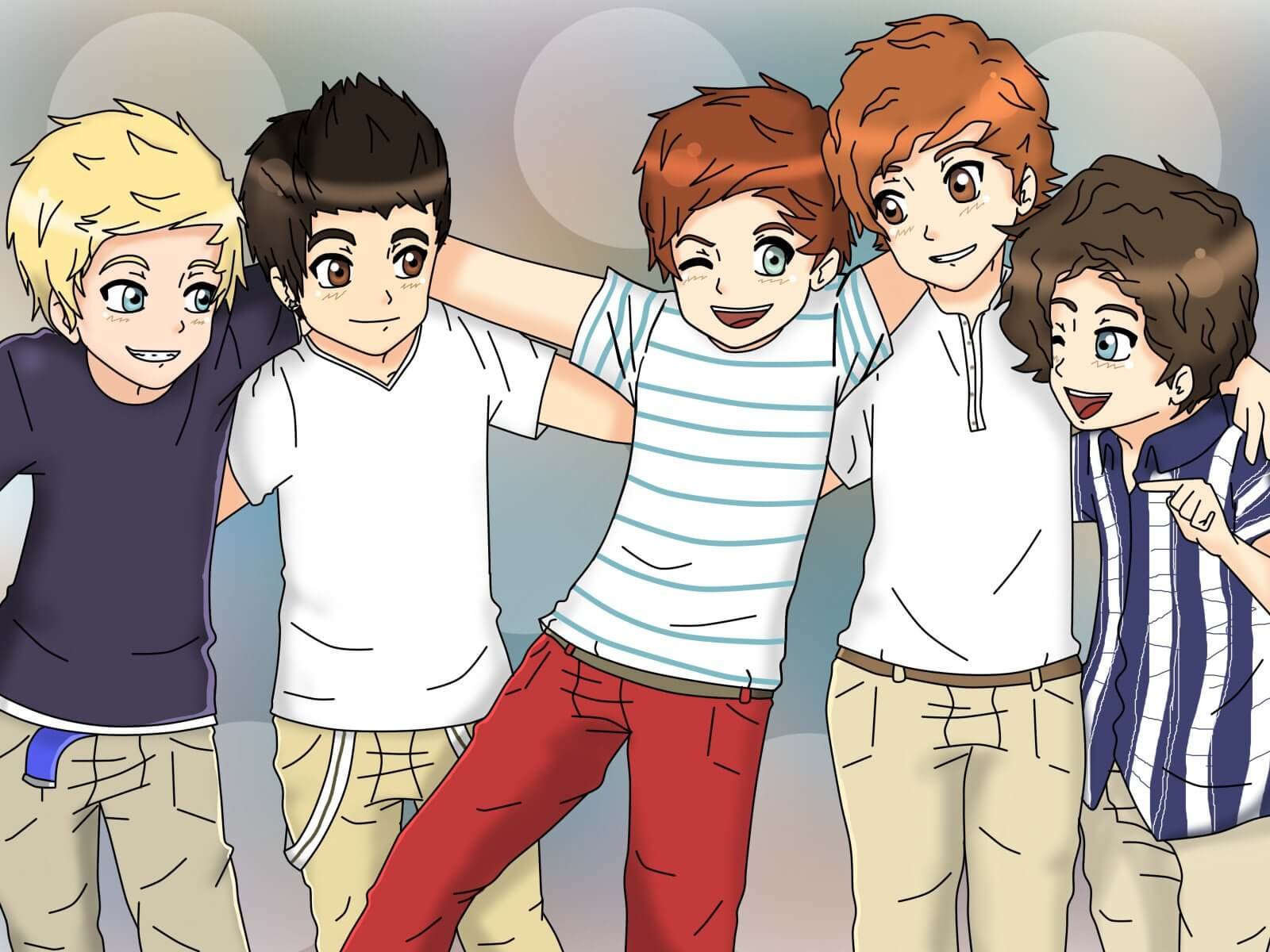 He also made his acting debut in 2017. He has starred in movies like Dunkirk and, most recently, Eternals.
Louis Tomlinson
Louis began his career as an actor much before his singing career kicked off. He acted in some television dramas before auditioning for X Factor.
Apart from making waves with his singing career, Tomlinson appeared as a judge and mentor on the fifteenth series of 'X Factor.'
Liam Payne
Known for his mastery over high vocals, Liam had to take over from another band member when he called it quits. Payne did it wonderfully as well.
Liam also co-wrote more than half of the band's third and fourth studio albums. Apart from his solo singing projects, he also doubles up as a music producer, and his remixes are also quite the rage.
Niall Horan
Niall was another vocal artist from the band. Apart from singing, he is also known to play musical instruments like the guitar and the piano.
His debut solo album, 'Flicker' and second solo album, 'Heartbreak Weather,' has also been quite popular among One Direction loyalists.
Zayn Malik
Often cited as the band's strongest singer in the media, Zayn Malik quit in 2015. Following that, this reticent singer went on to grab more headlines for his solo albums and his much-talked-about love life.
Zayn Malik enjoyed and still enjoys a lot of female fan-following.
Achievements
One Direction sold about 70 million records globally, as reported in 2020. One Direction unarguably deserves mention in the list of best-selling boy-bands of all time.
They have about 200 awards to their credit, including almost every other popular award for musicians.
During the latter years of their band, they also became one of the highest-earning celebrities worldwide.
We have given a lot of one direction facts and information, and we have also made a one direction lyrics quiz, so if you are a fan of 1D, you should play this one direction trivia.
So let's start with the one direction quiz!