If you are someone who gets crazy about rock bands, then it is impossible that you have not heard the name Imagine dragons. This rock band was formed in the year 2008 and emerged from Las Vegas, Nevada, and now is the world's top rock band. 
They were initially known as alternative rock bands. They combine pop-rock and electronic music elements to storm the mainstream music charts.
Early Year Of The Band
A vocalist and a drummer met at Brigham Young University and, within no time, put together some people to form a band. The vocalist was Dan Reynolds, and the Drummer was Andrew Tolman.
In the year 2008, they recruited Andrew Beck, Dave Lemke, and Aurora Florence. You will be surprised to know that the band's name is an anagram, and the group members only know references.
In 2008 the group recorded an EP titled 'Speak To Me. Sadly, Andrew Beck and Aurora Florence left the band. The positions were filled by guitarist Wayne Sermon and Andrew Tolman's wife, a backup singer and played keyboard.
Later Dave Lemke also left the band, and a classmate of Wayne Sermon replaced him.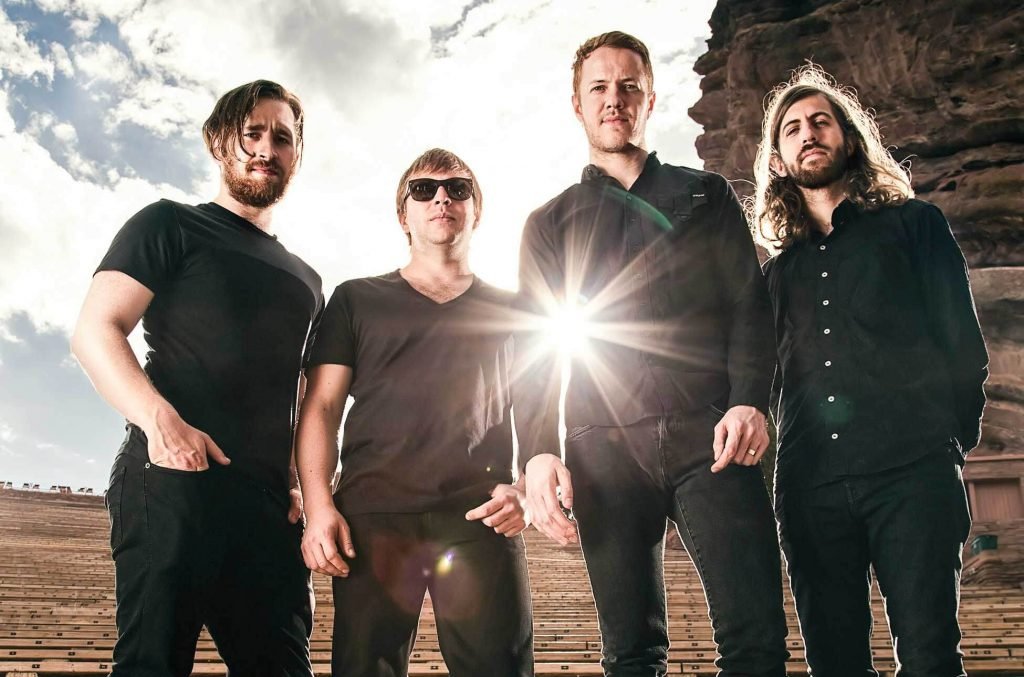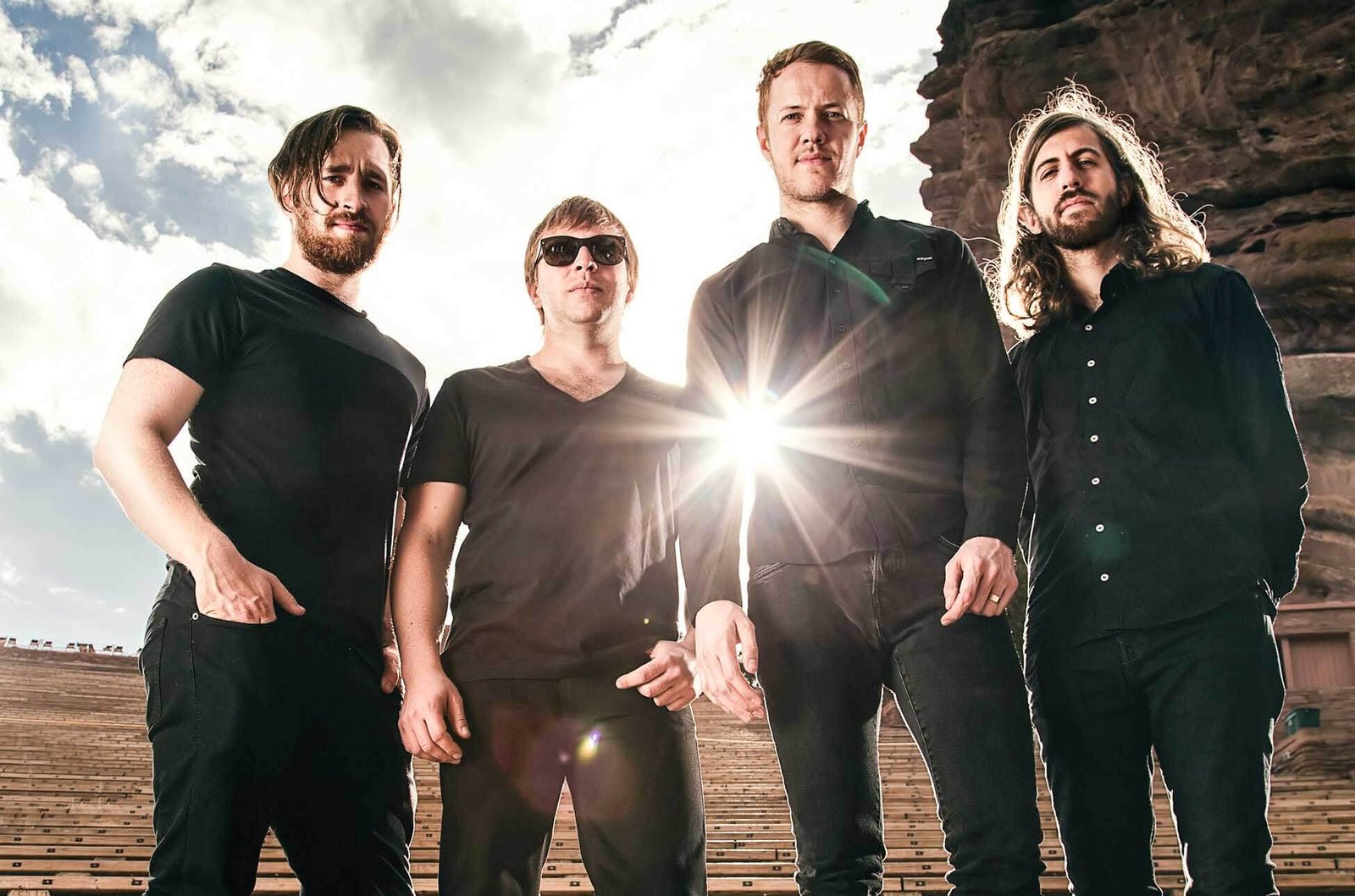 The band had a huge fan following in Utah. They relocated in the year 2009 to play on a tremendous market and to get opportunities to attain success. Breakthrough for the band occurred in the year 2009 only when at the last moment the lead vocalist of rock band train fell ill and Imagine Dragons had to perform before a crowd of twenty-six thousand.
Group Members
If you didn't know much about the group members, you have landed in the right place because we have provided complete information about the group members of the band Imagine Dragons.
The band's lead vocalist is Dan Reynolds, who has been raised in Las Vegas, Nevada only. He also worked as a missionary for around two years in the late years of his teenage years. He met Aja Volkman, the lead singer of the group rock band Nico Vega when he was invited to perform as an opening act in the year 2010.
Imagine Dragons' lead guitarist is Wayne Sermon, who was brought up in Utah. Along with Dan Reynolds, he is also a member of the Church of Jesus Christ. He taught himself the guitar and cello when he was a child, but later, he decided to take up the guitar only.
The bass player of the rock band is Ben McKee and is a native of California. He used to play bass in his high school and met the future Imagine Dragons member at Berklee College of music.
Imagine Dragons rock band Drummer is known as Daniel Platzman, raised and born in Georgia. Along with Ben McKee, he went to Berklee College of music and gained a film scoring degree. He also met the future Imagine dragons members Ben McKee and Wayne Sermon in the college only.
We have given a lot of imagine dragons facts and information, and we have also made a imagine dragons lyrics quiz, so if you are a fan of them, you should play our quiz.
So let's play imagine dragons quiz!