Often considered as an influential figure in pop culture, most deservingly earning the title of 'Queen of Pop,' this American singer, songwriter, and actress created an unforgettable mark in the field of pop music.
Madonna has been on the world music for more than past 40 years. Despite this, she has managed to stay relevant even in the present times.
She must receive credit for her versatility and continuous reinvention of herself- her songwriting, visual presentation, or music production.
As an artist, Madonna is synonymous with pushing boundaries in mainstream music. Her artistic expression in every aspect of her work- be it singing, songwriting, or acting- has been noteworthy.
Her work revolves around pretty relevant themes. She has incorporated social, sexual, political, and religious themes from time to time, for which she has received both- accolades and brickbats.
Early Life And Career Beginnings
Born as Madonna Louise Ciccone, she and her mother shared the same first name; she was nicknamed 'Little Nonnie' by her family members.
After her mother died in 1963, her father remarried, which strained the relationship between the father-daughter. Madonna was quite hurt by this happening and resented her father for a long time.
She was good at studies at school but was also quite the rebel. She didn't follow the cultural norms for girls per se. Her father enrolled her in classical piano lessons, but she convinced him to pursue her passion for ballet and dance.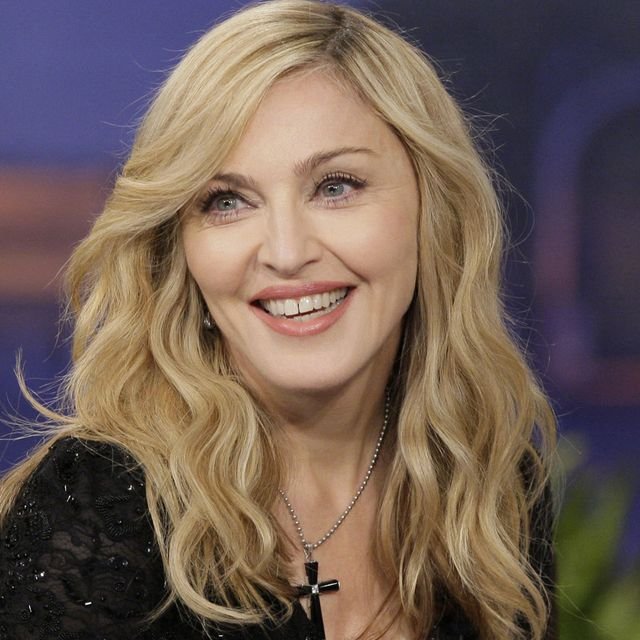 To pursue her dream career in modern dance, Madonna moved to New York City in 1978. While in New York, she acted in an indie movie; performed as a vocalist, drummer, and guitarist with the rock bands- Breakfast Club and Emmy.
Madonna received stardom on the release of her debut album 'Madonna,' which came out in 1983.
Success Story
After the success of Madonna, she has had a string of successful albums with 'Like a Virgin,' 'True Blue,' 'The Immaculate Collection,' 'Ray of Light,' and 'Confessions on a Dance Floor,' to name a few.
Throughout her illustrious career, Madonna has had many number-one singles as well. Some of them being- 'Like a Virgin,' 'Like a Prayer,' 'La Isla Bonita,' 'Take a Bow,' 'Vogue,' 'Frozen,' 'Hung Up,' 'Music,' and '4 Minutes.'
Despite being a famous singer, she also made waves with her acting career. She gained more popularity after acting in Hollywood movies such as Desperately Seeking Susan, Dick Tracy, A League of their Own, and Evita. For her role in Evita, Madonna won the Golden Globe Award for Best Actress.
Madonna ventured into business when she founded Maverick in 1992. Maverick is also the parent brand for Maverick Records. Apart from producing music, she also has health clubs, fashion brands, and children's books to her credit.
Madonna is also the founder of two charities- Ray of Light (1998) and Raising Malawi (2006).
Achievements
The Guinness World Records has named Madonna the best-selling female music artist of all time. She has sold over 300 million records globally.
She is the most successful solo artist ever, as per the US Billboard 100. She also holds the record for most number-one singles by a female artist in Canada, Australia, Spain, Italy, and the UK.
When it comes to tours and concerts, she is the highest-grossing solo touring artist in history; the sale of her concert tickets earned a whopping amount of US$1.5 billion.
In 2008, she got inducted into the Rock and Roll Hall of Fame. Billboard and MTV recognized her as the greatest music video artist, while VH1 ranked her the greatest woman in music history.
The Rolling Stone magazine has listed her among the 100 Greatest Artists of All Time and the 100 Greatest Songwriters.
We have given a lot of madonna facts and information, and we have also prepared an madonna lyrics quiz, so if you are a fan of his, you should play our quiz and see how much you know about his music.
So let's start with the madonna quiz!