Named one of the most influential rap artists of the present generation, J Cole is an American rap artist, songwriter, singer, and music producer.
Early Life
Jermain Lamarr Cole, or J Cole, was born to an African American father and a European American mother at the American military base in Germany on January 28, 1985.
Following a separation from his father, his mother moved to North Carolina, United States, when J Cole was just eight months old. While growing up, he developed a liking for basketball and music; he chose to pursue music as a career.
J Cole began rapping professionally at the age of twelve. He moved to New York City to pursue his dream career.
Music Career
J Cole released his debut mixtape titled 'The Come Up' in 2007. He gained a fair amount of recognition for his mixtape. Thinking that it would boost his music career, he released two more mixtapes in 2009 and 2010.
His mixtapes- 'The Warm Up' and 'Friday Night Lights' received critical acclaim.
His debut studio album came out in 2011. It was titled 'Cole World: The Sideline Story,' debuting at the number one position on the US Billboard. His second album, Born Sinner, released in 2013, was also successful and topped the US Billboard.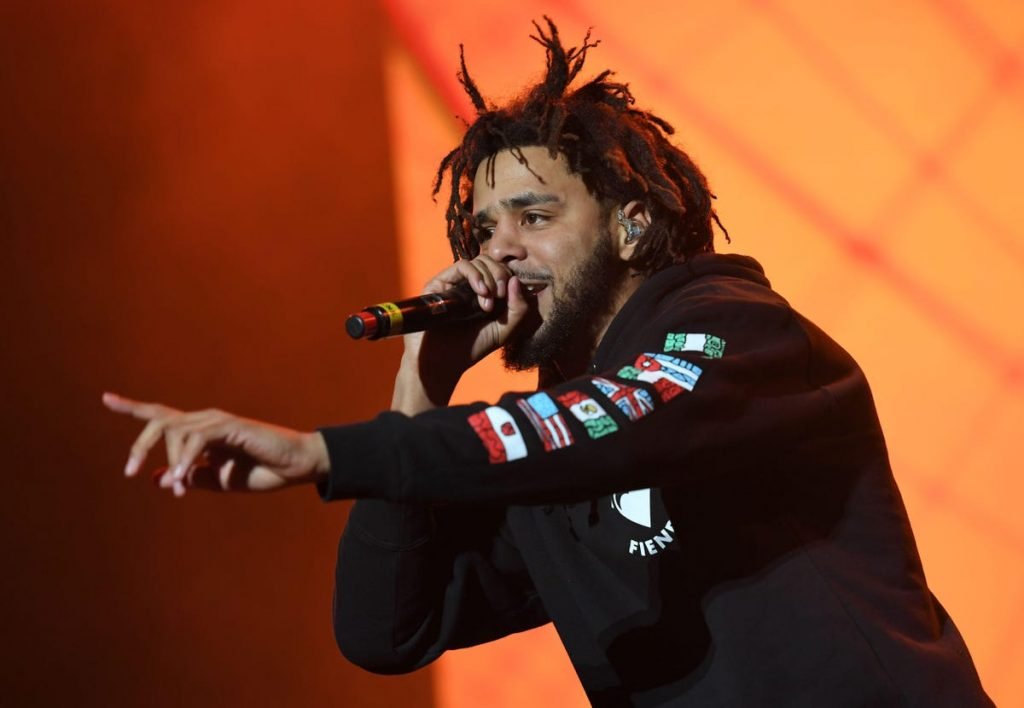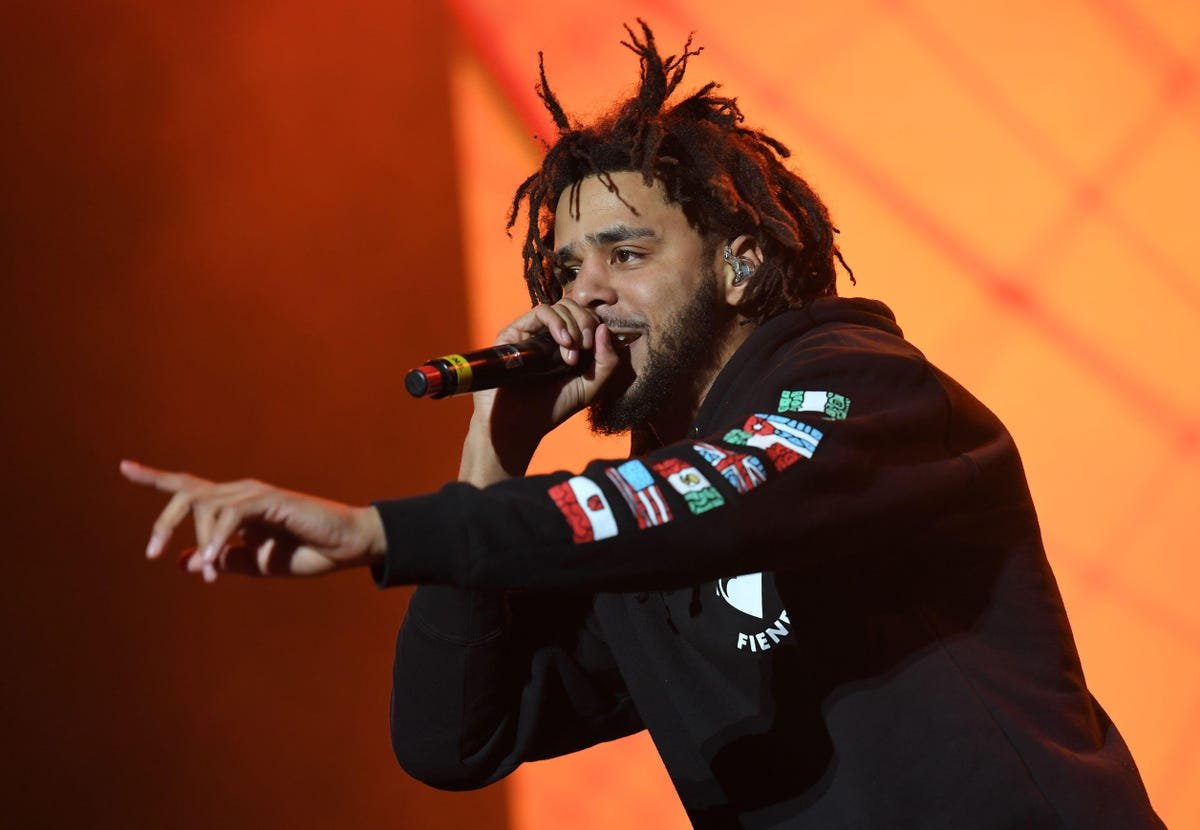 2014 Forest Hills Drive was his third studio album for which he received a Grammy nomination in the Best Rap Album category. His third album also topped the Billboard 200.
His fourth album, '4 Your Eyez Only,' had a jazz-influenced theme and debuted at number one. He continued the same feat with his fifth album as well. KOD was his fifth number-one album on the Billboard.
It created a record featuring six simultaneous top 20 on the Billboard Hot 100.
J Cole released his sixth studio album, 'The Off-Season' in May 2021.
Besides producing his music and a successful rap career, J Cole also makes singles for other artists. The artists include Kendrick Lamar and Janet Jackson.
J Cole turned to business with his recording label called Dreamville Records. In 2019, a compilation album titled 'Revenge of the Dreamers III,' produced by Dreamville Records, debuted at number one on the US Billboard and received a nomination in the Best Rap Album category at the 2020 Grammys.
He also works on charitable causes; he started a non-profit organization named Dreamville Foundation. Cole provided shelter to single mothers in his North Carolina childhood home, free-of-cost as a charitable venture.
Accolades
For his work, J Cole received acclaim from fans and critics alike. His rap albums became highly successful. All five of them debuting at number one on Billboard is proof in itself.
His first five albums, along with the compilation album Revenge of the Dreamers III,' were also certified platinum by the RIAA.
Cole has also won several awards, including a Billboard Music Award for Top Rap Album, a Grammy for Best Rap Song, eight BET Hip Hop Awards, and three Soul Train Music Awards.
We have given a lot of j cole facts and information, and we have also prepared an j cole lyrics quiz, so if you are a fan of his, you should play our quiz and see how much you know about his music.
So let's start with the j cole quiz!