One of the world's best-selling music artists ranked twice in the 'Forbes' list of Top-Earning Women In Music, Winner of four Guinness World Records, five Billboard Music Awards, five American Music Awards, a Brit Award, and a Juno Award, a judge on American Idol in 2018, voiced Smurfette in the 2011 film The Smurfs. I think you have guessed it till now – Our Favourite Katy Perry.
Born as Katherine Elizabeth Hudson on October 25th, 1984, in Santa Barbara, California, she soon faced different restrictions due to the conservative mindset of a family.
She was only allowed to listen to Gospel music as another part of restriction and limitation, but she secretly managed to listen to The Other forms of music with the help of her friends.
After realizing her love for music, she joined "Music Academy of the West" to pursue music as a career and learn Italian Opera.
Soon her talent was recognized by Jennifer Knapp and Steve Thomas. Then she was trained as a songwriter and a guitar player. After that, she learned different dance forms like swing, lindy hop, and jitterbug.
Soon she released her first album, "Kathy Hudson," in Gospel music but then it didn't turn out to be a great success.
Then she eventually decided to shift to other forms of music in Association with an American songwriter at the age of 17, but still, there was a long way to a great hit. After that, she recorded a few songs, but the album couldn't be released for various reasons.
After getting signed to balance table in 2004 and working on "The sisterhood of the Travelling Pants" as a singer and backing vocalist, she got featured in a video song, "learn to fly."
Then she was introduced to Chairman and CEO of "Virgin Records" by the acquaintance Angelica, and she signed a contract with Capitol records company.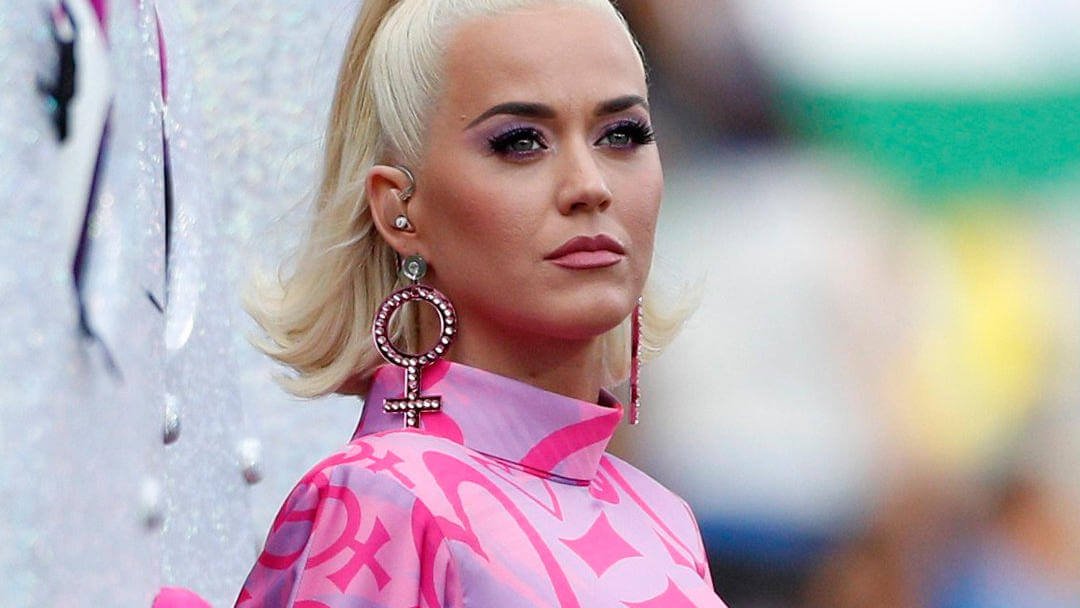 After that, in 2007, "Ur so Gay" music video was released into words introducing Katy to the music market, which was also praised by Madonna on John Jay and Rich radio show in 2008 now one of her songs called "I kissed a girl" reached the top of the "U.S. Billboard Hot 100" list in 2008. Eventually, her other songs were released and got appreciated by music lovers.
After being part of "Warped Tour s," she went for her "Hello Katy Tour," soon she achieved the Matrix record, and in 2009 her live music album named MTV Unplugged was produced.
Now, Her musical charm is shining throughout the world as she continues to have a huge fan base. She's not only an incredible singer, but she is also incredible as a person.
You can understand it through her work in charitable organizations, like 'UNICEF,' 'Keep A Breast Foundation,' 'The Humane Society of the United States,' 'MusiCares,' 'Young Survival Coalition,' 'Children's Health Fund' etc.
She emphasizes gay rights advocacy and believes that all humans should be treated equally, irrespective of their sexual orientation.
We have given a lot of Katy perry facts and information, and we have created a Katy perry lyrics quiz, so if you are a fan of Katy, you should play our Katy perry quiz.
So let's start with the Katy perry quiz!