Charlie Puth
Charles Otto Puth Junior, popularly known as Charlie Puth, is an American singer, songwriter, and record producer. On December 2, 1991, he was born in New Jersey, United States. He has over 15 million followers on Instagram and 3 million on Twitter.
Puth released two studio albums, four extended plays, one video album, twenty-four singles, eight promotional singles, and thirty music videos. As an independent artist, Puth released two extended plays, The Otto Tunes (2010) and Ego (2013).
Career Beginnings
In September 2009, Charles launched Charlie's Vlogs, a YouTube channel where he posts funny videos and acoustic covers. Puth's first single, "These Are My Sexy Shades," was released as a video in 2010.
He published the first extended play, The Otto Tunes, as an independent release in December 2010. In 2011, he won Can You Sing?, a Perez Hilton-sponsored online video competition, with the cover of Adele's "Someone Like You," which he performed with Emily Luther.
Upon seeing their performance of Adele's "Someone Like You," Ellen DeGeneres disclosed that she had finalized Puth and Luther to her eleven labels. On the show, Puth and Luther performed that song. In December 2012, he released a track called "Break Again," which featured Emily Luther on extra vocals.
A few days later, the music video got uploaded. Puth and Luther played the same song on The Ellen DeGeneres Show on January 25, 2012, alongside Lady Antebellum's "Need You Now."
In October 2012, Puth performed at an event benefiting DKMS Delete Blood Cancer, the world's largest bone marrow donor center. In late 2012, Puth quit eleveneleven.
The Onset Of The Musical Career
His second independent extended play, Ego, was released online on October 23, 2013. Puth got credited with producing and creating songs and jingles for other YouTube stars.
As well as penning down the theme song for Shane Dawson's podcast and skits, the intro jingle for the SHAYTARDS's videos, a piece for YouTube members of Our 2nd Life's movie and tour, and several singles for Ricky Dillon, he also wrote several songs for the band's members.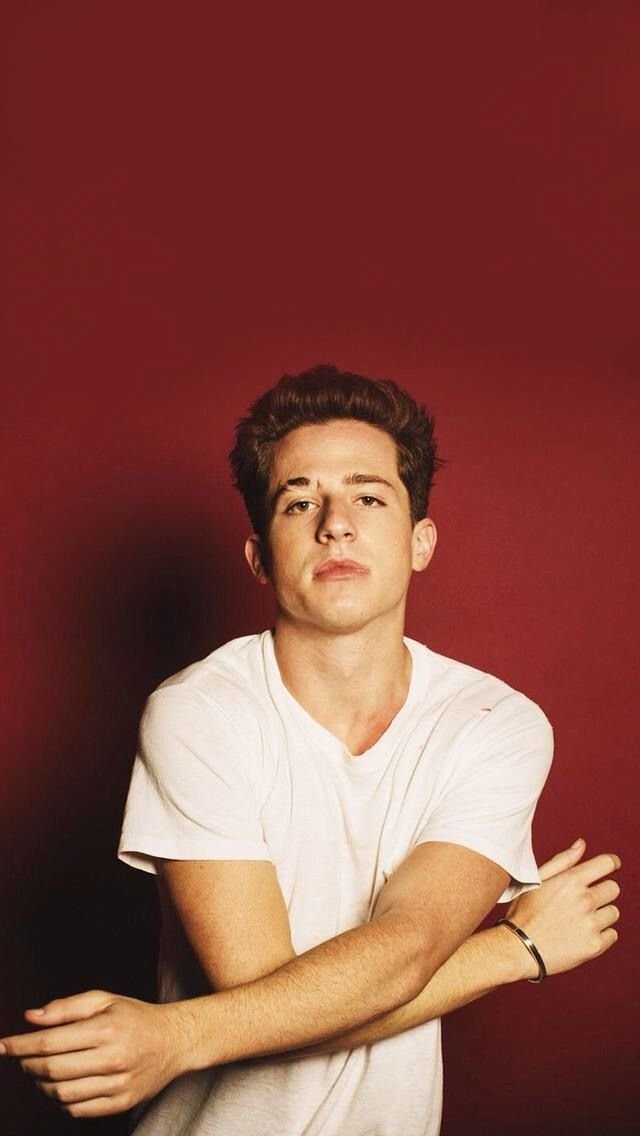 He released the single "L.U.V." in 2014, directed by Andrew Vallentine. He co-wrote the song "Celebrate" for Pitbull's eighth studio album Globalization in the same year.
Puth signed with A.P.G./Atlantic in early 2015, and his prior albums got removed from iTunes. Puth released his debut single "Marvin Gaye" in February 2015, including Meghan Trainor.
The record was certified 2 Platinum in Australia, and it was number one in New Zealand, Ireland, and the United Kingdom. It also topped number 21 on the Billboard Hot 100 in the United States.
Musical Breakthrough
"See You Again," which he wrote, produced, and sang with Wiz Khalifa for the Furious seven soundtrack as a tribute to the actor Paul Walker, was his next single and first feature.
It spent twelve weeks at the heights of the Billboard Hot 100 in the States. After the success of "See You Again," he received worldwide fame for several subsequent releases, including "One Call Away," his next single. The song ranked at number 12 on Billboard's Hot 100 chart.
Accomplishments
Songs like "Marvin Gaye," "See You Again," and "One Call Away" have gotten a lot of attention over the years, as well as Grammy nominations in 2015. For See You Again, he won the Critics' Choice Movie Award for Best Song in 2016.
He's won multiple awards in the music industry, including Best Song at the Pop Music Crush Awards in 2011, Teen Choice Awards in the same year, and Billboard Music Awards in 2016. In 2018, he won the M.B.C. Plus X Genie Music Awards for Best Pop Artist.
We have given a lot of charlie puth facts and information, and we have also prepared an charlie puth lyrics quiz, so if you are a fan of his, you should play our quiz and see how much you know about his music.
So let's start with the charlie puth quiz!