There might be hardly anyone who is a music fan and hasn't heard about Beyonce. She is one of the best-selling record artists globally, with a sale of over 120 million records across the world.
Beyonce Giselle Knowles was born and brought up in Houston, Texas. As a child, she performed in dancing and singing competitions. Her sister, Solange Knowles, is also a singer.
Not many may know, but Beyonce's singing discovery happened quite accidentally when she completed a song that dance instructor Darlette Johnson was humming. Albeit, hitting the high-pitch notes perfectly.
She continued singing and performing in talent shows and competitions, mostly winning them. In her later years, she enrolled in schools that exposed her to the world of music. She performed with the choir groups at most schools she studied.
Beyonce achieved fame in the late 1990s when she became the lead vocalist in one of the best-selling girl bands of all time – 'Destiny's Child.'
The group went on a hiatus, and it was during this hiatus she released her debut solo album titled, Dangerously in Love. The album successfully featured hit singles, 'Crazy in Love' and 'Baby Boy.'
Her band, Destiny's Child, officially disbanded in 2006, after which she released her second solo album titled 'B'Day. 'Beautiful Liar' and 'Irreplaceable' from the same album were massive successes.
Her third album, 'I Am… Sasha Fierce,' released in 2008 and went on to set a record of six Grammy Awards. She cites her marriage to fellow singer Jay-Z and her role as Etta James as major influences for this 2008 album.
The songs 'Single Ladies', 'Halo' and 'If I Were A Boy' from this particular album ruled the charts.
She achieved notable success with her future albums. Her 2016 album titled 'Lemonade' became the best-selling album of 2016 worldwide and is the most acclaimed album of her to date, having explored bold themes such as womanism and infidelity.
Beyonce has had fruitful collaborations with Ed Sheeran and Megan Thee Stallion in 'Perfect' and 'Savage,' respectively. She released the musical 'Black Is King', which received acclaim worldwide.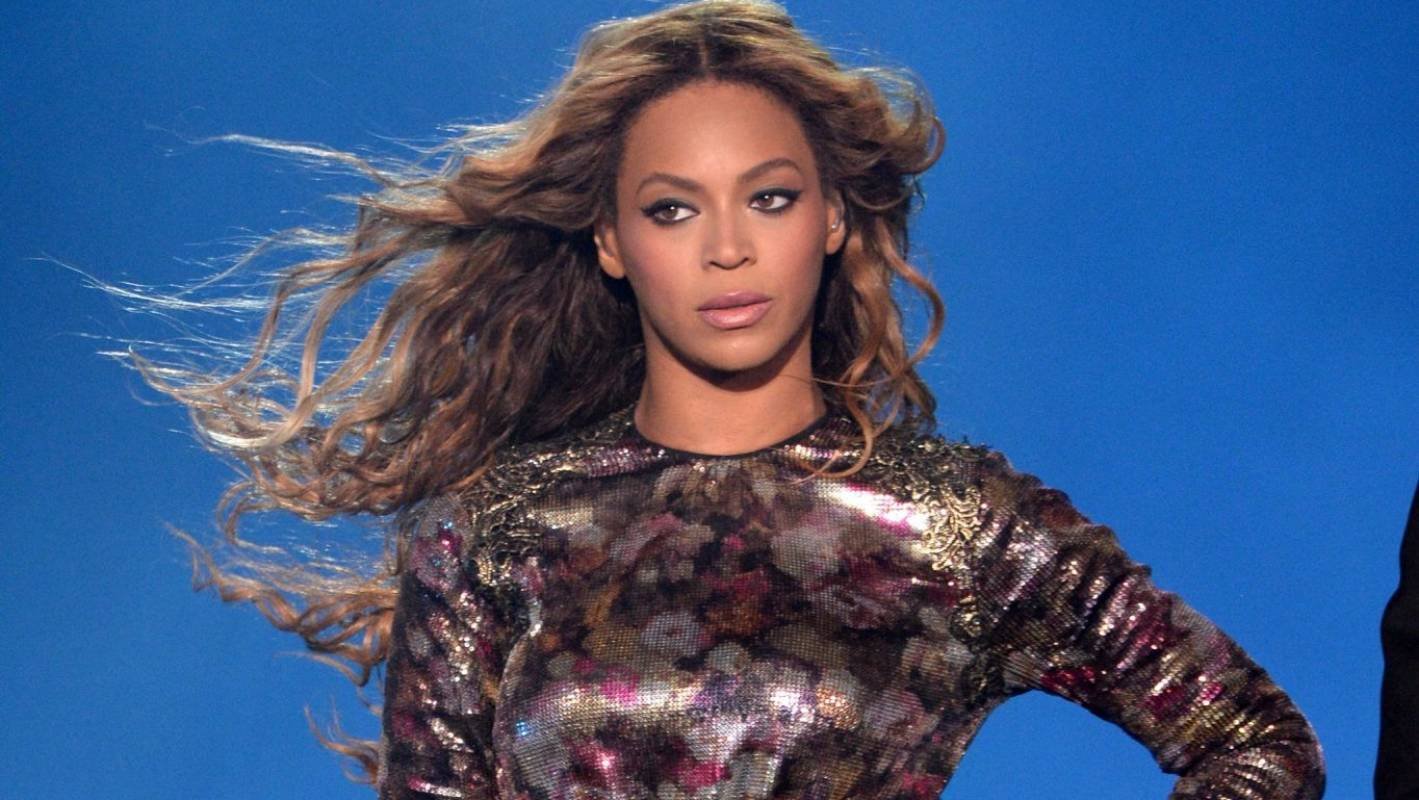 Apart from her music career, Beyonce has also tried her hand at acting. She has starred in several Hollywood films, of which The Pink Panther and the Lion King (2019) remain noteworthy.
Queen B's Musical Achievements
Beyonce is the first artist (solo) who has had their first six albums debut at the number one position on the Billboard 200.
She received titles such as 'RIAA's Top Certified Artist of the Decade' and 'Billboard's Top Female Artist of the Decade' in the 2000s.
Beyonce is also one of the most award-winning singers, with a volley of awards to her credit. She has 28 Grammys, 26 MTV Video Music Awards, 31 BET Awards, 24 NAACP Image Awards, and 17 Soul Train Music Awards.
The music magazine, Billboard, called Beyonce, the highest-earning black musician of all times in 2014. Time's magazine included her on its list of '100 women who defined the last century' in 2020.
We have given a lot of beyonce facts and information, and we have also prepared an beyonce lyrics quiz, so if you are a fan of his, you should play our quiz and see how much you know about his music.
So let's start with the beyonce quiz!