Roddy Ricch
Roddy Ricch is an American singer and rapper from Compton, California.
His original name was Rodrick Wayne Moore Jr. Later on, he was named Roddy Ricch.
Early Life
He was born on October 22, 1998. In Compton, California.
Ricch studied at Compton High school, and He spent a few memorable days in Compton.
Ricch started his musical journey at the age of 8 and began making beats when he was 16.
He was one of the members of Park Village Compton Crips. He had two "C"s tattoos, which symbolize his affliction with the gang.
Roddy Ricch's Musical Career
Roddy Ricch Released his first mixtapes, " Feed Tha Street," in November 2017.
He was well known in music in the year 2018 July with his debut single Die Young. He got a massive response on YouTube with 80 million
and 120 million streams on Spotify.
Roddy Ricch released his debut album "Please Excuse Me for Being Antisocial" in December 2019 and toped first place on the Billboard 200.
Ricch takes inspiration from his life, and he stated, "As I experience life, my music is going to evolve. At the same time, I still tell the stories from my world because there are endless stories and unlimited people from that place.
I'll always represent them. As my life begins to change and I do different things, I still want to be able to tap in and relate to them".
Roddy Ricch Achievements
Roddy Ricch was nominated eight times in American Music Awards and won 1 award.
He was nominated two times in Apple Music Awards and won 2 awards.
Nominated five times in BET awards and won 2 awards.
Nominated 13 times in BET Hip Hop Awards and won 2 times.
Nominated seven times in Billboard Music Awards and won 2 times.
Nominated nine times in Grammy Awards and won 1 award. Nominated seven times in iHeartRadio Music Awards and won 3 awards.
Roddy Ricch was nominated for 99 awards and won 23 awards; he was a successful singer.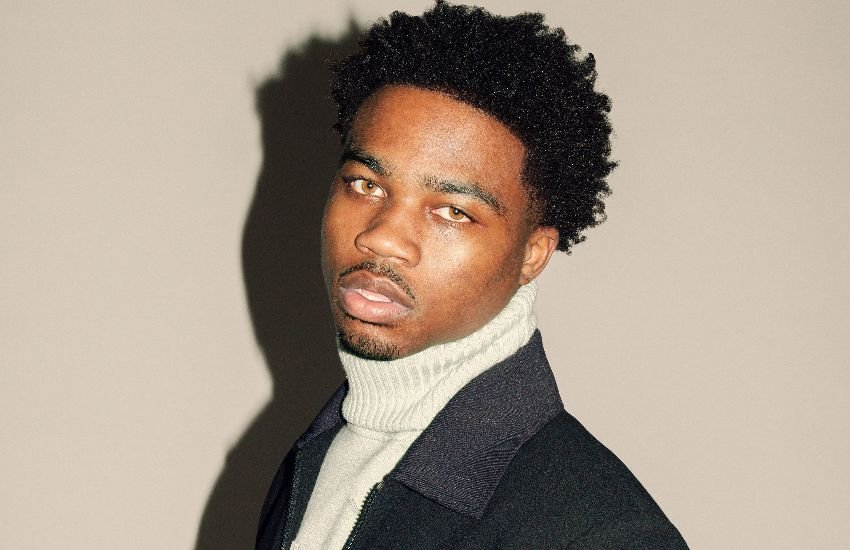 Personal Life
In 2019, He was arrested because he assaulted his girlfriend at his Los Angels home.
Roddy Ricch had a son in 2020 with model and businesswomen Allie Minati.
Top 10 All-Time Hits Of Roddy Ricch
1. The Box
2. Ballin
3. 25 Million
4. Down Below
5. High Fashion
6. Thailand
7. Late at night
8. 4 Da Gang
9. Hibachi ( Feat. Kodiak black and 21 savages)
10. Walk Em Down
Facts About Roddy Ricch
Was Roddy Ricch Shot?
In February 2021, there was an alleged shootout on the music video set, including Roddy Ricch and 42 Dugg in Atlanta, Georgia.
Roddy Ricch later assured his fans that he was ok.
What is Roddy Ricch's net worth?
Roddy Ricch has an estimated net worth of over $20 million, and he informed Forbes in 2020.
What are Roddy Ricch's biggest songs?
The Box, Die Young, Ballin with Mustard, Racks in the middle, High Fashion with mustard, and Rockstar with DaBaby are the biggest wins of Roddy.
How Tall is Roddy Ricch
He is 5 feet 8 inches or 172cm tall.
Here is the journey of a top singer Roddy Ricch from 1994 to 2022
We have given a lot of roddy ricch facts and information, and we have also prepared an roddy ricch lyrics quiz, so if you are a fan of his, you should play our quiz and see how much you know about his music.
So let's start with the roddy ricch quiz!