Bleta Rexha, famously known as Bebe Rexha, is an American songwriter and pop singer famous for contributing to songs by popular artists like Nick Jonas, Selena Gòmez, and Eminem.
EARLY LIFE:
Known by her stage name Bebe Rexha, Bleta Rexha was born on August 30, 1989, and is an American songwriter born in Brooklyn, New York; Rexha's family is from Albania. Rexha is the daughter of Flamur Rexha and Burkurije Rexha.
At age six, Rexha and her family moved to Staten Island, where she attended Tottenville High School. During this time, the singer was involved in various musicals and was part of the high school choir.
Rexha has identified her major musical influences as Coldplay, Lauryn Hill, Kanye West, and others.
She won the "Best Teen Songwriter" award as a teenager. This led to her contract with Samantha Cox.
CAREER:
In 2011, Rexha began working at a recording studio with Pete Wentz, the Fall Out Boy's bassist. She later became part of Pete's band Black Cards. However, in 2012, Rexha quit the band.
The following year, Rexha signed a contract with Warner Bros. Records. At this time, the singer began writing numerous songs for other artists, and the most popular of her written songs in 2013 was "The Monster" by Eminem and Rihanna.
"The Monster" topped the US Billboard Hot 100 and the US Hot R&B/Hip-Hop Songs charts, winning the Best Rap/Sung Performance Grammy Awards during the 57th Annual Grammy Awards.
Rexha also contributed to David Guetta's "Hey Mama," which reached number eight on the Billboard Hot 100.
Rexha released her debut single titled "I Can't Stop Drinking About You" on March 21, 2014, which charted at number 22 on the United States Top Heatseekers chart. That same year, Rexha featured in Pitbull's "This Is Not a Drill."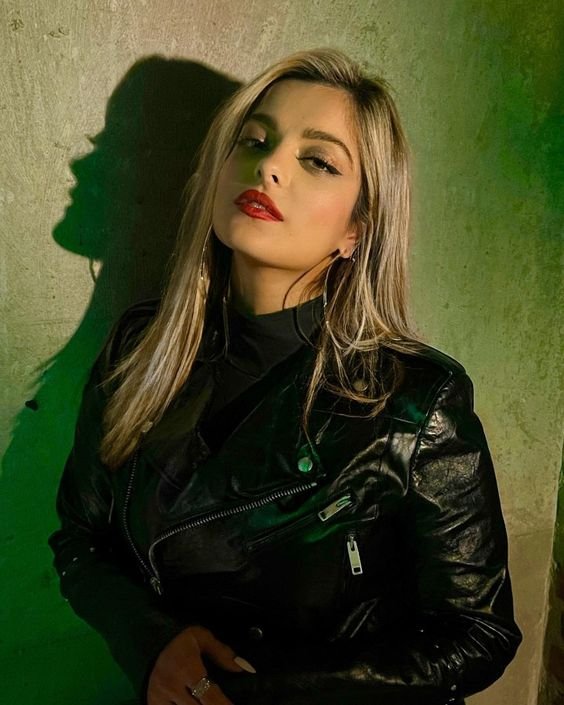 Also, in September 2014, Rexha was featured on NBC's Today, hosted by Kathie Lee Gifford and Hoda Kotb, and performed her single "I Can't Stop Drinking About You." She was also listed as Elvis Duran's Artist of the Month.
Two other singles titled "I'm Gonna Show You Crazy" and "Gone" were released by Rexha in December 2014. Her debut Extended Play, I Don't Wanna Grow Up, was released on May 12, 2015.
In March 2016, Rexha's single titled "No Broken Hearts," which featured Nicki Minaj was released. Rexha, alongside Dutch DJ and Martin Garrix, launched their single titled "In the Name of Love" on July 29, 2016.
The single was a success, reaching number 24 and number four on the US Billboard Hot 100 and on the US Hot Dance/Electronic Songs charts, respectively.
ACCOLADES:
Rexha has various awards for her name. This is a list of some awards earned by Bebe Rexha.
Two ASCAP London Music Awards
One ASCAP Music Awards
One Billboard Music Awards
Three BMI London Awards
Two BMI Pop Awards
Two BMI R&B/Hip-Hop Awards
One Edison Awards
One iHeartRadio Much Music Video Awards
One iHeartRadio Music Awards
One MTV Video Music Awards
Two Radio Disney Music Awards
One Songwriter Hall of Fame
One Teen Choice Awards.