50 cent
50 Cents' original name is Curtis James Jackson3. He is a famous American actor, rapper, television producer, director, and entrepreneur.
50 Cent took birth on 6 July 1975 in Queens, New York, U.S. His mother, Sabrina, was a drug dealer. Sabrina passed away when Jackson was eight years old.
After the death of his mother, Jackson was taken care of by his grandmother.
Jackson started learning boxing when he was 11. Unfortunately, he started dealing with narcotics at the age of 12. In 10th grade, Jackson was caught in a metal detector and arrested.
On 24 June 1994, Jackson was arrested for selling four vials of cocaine. He got arrested again. After three weeks when police searched his home and got heroin, ten-ounce crack cocaine, and a pistol. He had served six months in boot camp. He said that he had not consumed cocaine in his lifetime.
Jackson Musical Career
Jackson was introduced to Jam Master by his friend. Jam had a Jam Master Jay Records. With Jam, he learned how to count the bars, write choruses, structure songs, and make records.
Jackson appeared in the song React with onyx in 1998. He praised Jam for improving his skills.
Jam produced Jackson's first album. Unfortunately, it was not released.
Jackson reached out to the platinum-selling producer track master and signed him to Columbia records.
He went to an upstate New York studio, where he created 36 songs in just two weeks, which was a significant improvement.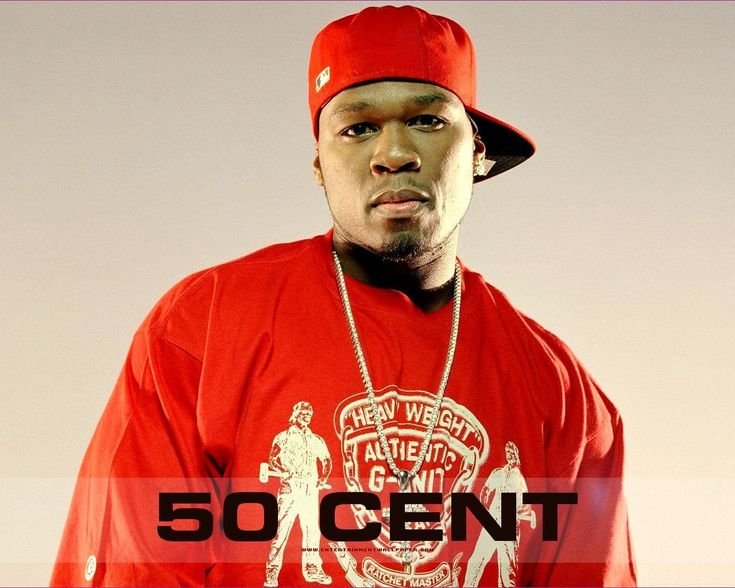 Jackson became more popular after his single How to Rob. In this song, he described how he was robbing famous artists.
Awards and achievements
· Jackson was nominated six times and won 3 American Music Awards
· Nominated four times and won 2 AVN Awards
· Nominated seven times and won 3 BET Awards
· Nominated two times and won 1 BET Hip Hop Awards
· Nominated eighteen times and won 13 Billboard Music Awards
· Nominated fourteen times and won one Grammy award
· Nominated eight times and won 2 MTV Video Music Awards
· Nominated eight times and won 6 Vibe Awards
· won 6 World Music Awards
He won 73 awards and was nominated 136 times.
Personal Life Of Jackson
Jackson had a girlfriend, Shaniqua Tompkins, who gave birth to her son Marquise Jackson on 13 October 1996. but the relationship didn't go well, and she sued Jackson for $50 million, but Judge dismissed the case.
Jackson's priorities changed after the birth of his son, and he wanted to have a relationship with his son, which he missed with his father.
Top Hits Of Jackson
· In da Club
· 21 Questions
· P.I.M.P
· Disco Inferno
· Candy Shop
· Just a Lil Bit
· Outta Control
· Hustler's Ambition
· Best Friend
· Window Shoppe
· Ayo Technology
· I Get Money
· Straight to the Bank
· I'll Still Kill
· I Get It In
· Baby by Me
· How to Rob
Investments Of Jackson
Jackson invested in an array of privately controlled companies, real estate, and stocks and bonds. But he lost several million dollars in 2008 recission.
Jackson became an investor in Hang wl, a mobile app.
We have given a lot of 50 cent facts and information, and we have also prepared an 50 cent lyrics quiz, so if you are a fan of his, you should play our quiz and see how much you know about his music.
So let's start with the 50 cent quiz!