Often named one of the most influential rappers, Lesane Parish Crooks was an American actor and rapper. Crooks was known by his stage name 2Pac and later as Makaveli.
He is often named among the best-selling music artists, having record sales of over 75 million records globally.
Early Life
On June 16, 1971, Tupac Shakur was born in Manhattan, New York. His birth name was Lesane Parish Crooks; his mother changed it to Tupac Amaru Shakur when he was one.
His parents, Afeni Shakur and Billy Garland were politically active and members of the Black Panther Party.
He has an older stepbrother and a younger half-sister.
After the Shakur family relocated from New York to Baltimore, Shakur attended several schools, including Paul Laurence Dunbar High School, Roland Park Middle School, and Baltimore School for the Arts.
At Baltimore School for the Arts, Shakur studied acting, jazz, poetry, and ballet. He took part in various school plays and won the best rapper award at school competitions.
The last school he attended was Tamalpais High School. He didn't complete his graduation but earned his G.E.D.
Music Career
Many viewed Tupac Shakur as a symbol of activism against inequality because he addressed contemporary and social issues faced by inner cities through his songs.
Shakur began his recording career, under the name MC New York, in 1989.
He made his debut under the name 2Pac in Digital Underground's single, 'Same Song,' in January 1991. Shakur released his debut album titled '2Pacalypse Now' in November 1991.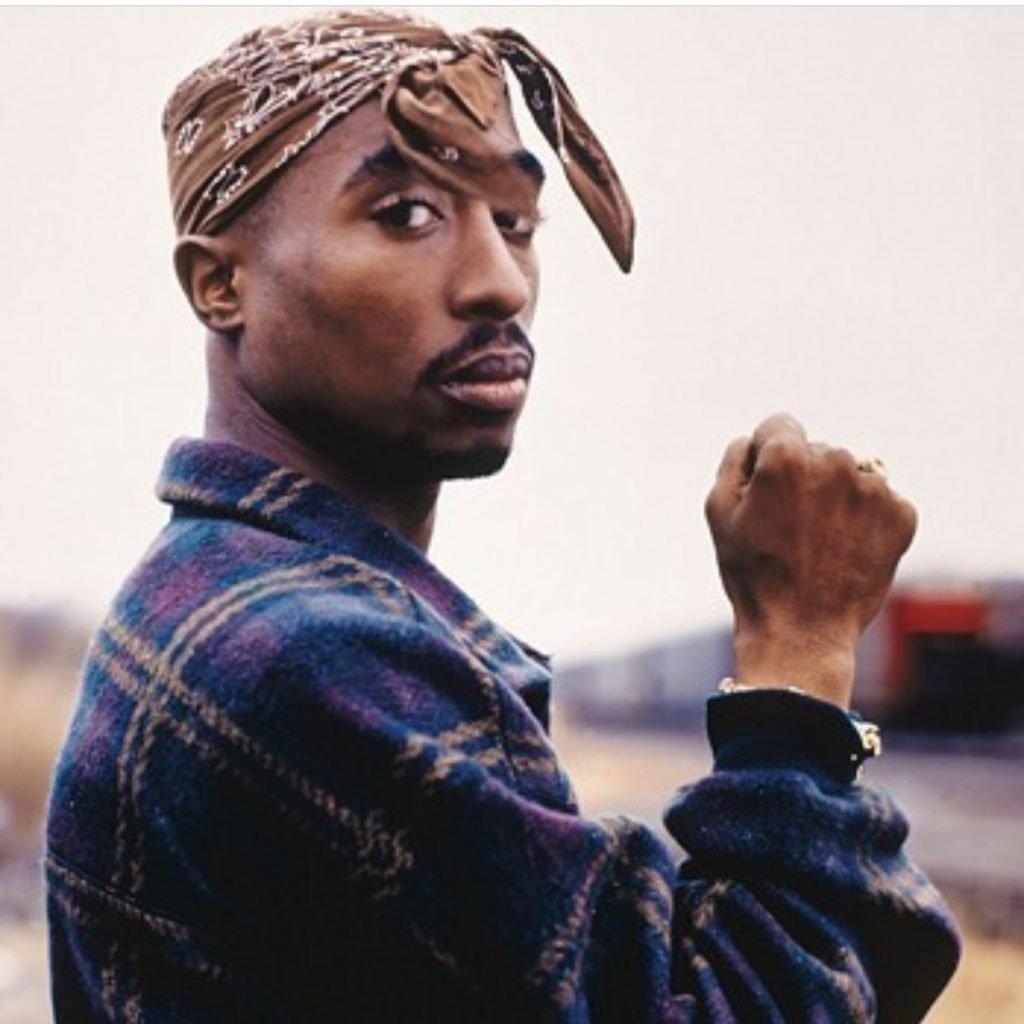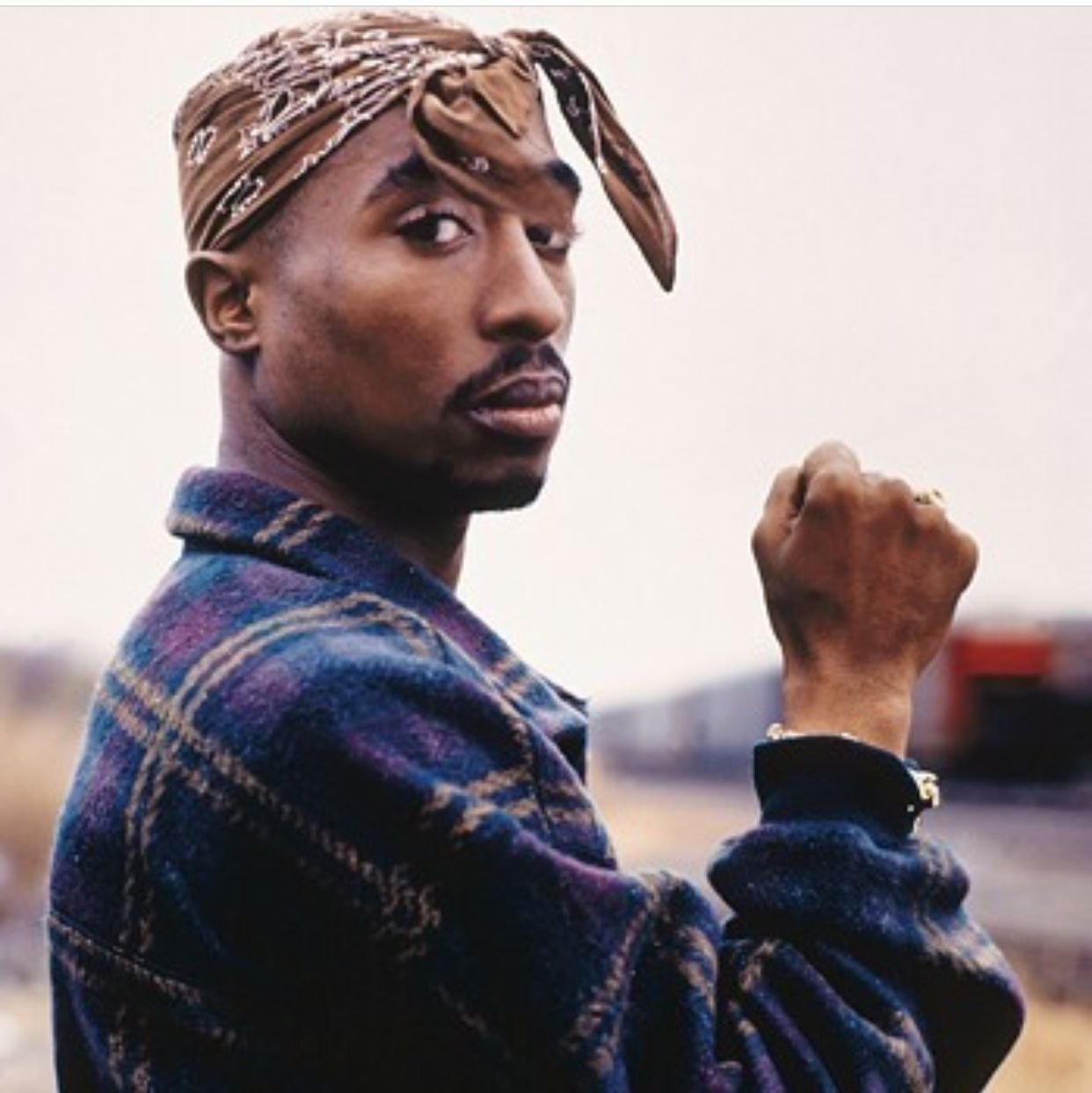 Following the release of his debut album, Tupac became a prominent figure on the West Coast hip-hop scene. Tupac's songs were known for their conscious rap lyrics. 2Pacalypse Now is considered an inspiration by modern rap artists like Eminem, Nas, Talib Kweli, and Game.
His future albums, Strictly 4 My N.I.G.G.A.Z… released in 1993, and Me Against the World, released in 1995, gave him additional commercial and critical success.
His 1996 album, 'All Eyez on Me,' was diamond certified and recognized as the first double-length hip-hop album.
Acting Career
Although he had a successful music career, Tupac forayed into acting and is renowned for his roles in several Hollywood movies, namely Juice, Above the Rim, Poetic Justice, Gridlock'd, Bullet, and Gang Related.
Controversies
Shakur faced legal issues and incarceration during the latter half of his career. Shakur also served eight months in jail for sexual abuse charges pressed against him.
After his release from prison, he got involved in the East Coast-West Coast hip-hop rivalry and signed up with the Death Row Records label.
An unidentified gunman shot Shakur on September 7, 1996, in Las Vegas. Shakur died six days later.
Posthumous Recognition
Rolling Stone magazine named Shakur among the 100 Greatest Artists of All Time.
Since his death, five of his albums have come out. All the released albums have been certified Platinum in the U.S.
Shakur entered the Hip-Hop Hall of Fame in 2002 and the Rock and Roll Hall of Fame in 2017.
We have given a lot of tupac facts and information, and we have also prepared an tupac lyrics quiz, so if you are a fan of his, you should play our quiz and see how much you know about his music.
So let's start with the tupac quiz!