It is not often that singers have a successful solo music career after the disbandment of their bands, especially if the band was as successful as One Direction. For the uninitiated, One Direction went on an indefinite hiatus in 2016.
All its band members have embarked on their solo careers, and so has Niall Horan. Horan rose to prominence as one of the members of One Direction.
Early Life
Born on September 13, 1993, in Mullingar, Ireland, Horan, and his elder brother lived with their parents till their parents decided to part ways. Niall was five when his parents divorced.
After living with their mother for a year, the brothers decided to move in with their father. Niall did his schooling at St. Kenny's National School and studied college at Mary's College.
He started learning to play the guitar on his own by watching YouTube video tutorials. His interest in music led to an accidental discovery of his vocal talent by his aunt, who encouraged him to have a music career.
X-Factor
Niall was sixteen when he participated in the X-Factor in 2010.
After making it to the boot camp stage of the reality show, he failed to make it ahead. Following this, the judges put him and four other boys into a group. Thus, 'One Direction' was born.
One Direction finished third on the show.
Music Career
Niall Horan is no stranger to commercial and critical success, thanks to the massive fandom of his erstwhile band. Horan began his career with One Direction.
With the group, Horan was a part of five albums. Having received commercial and critical acclaim both, the band is one of the best-selling boy bands.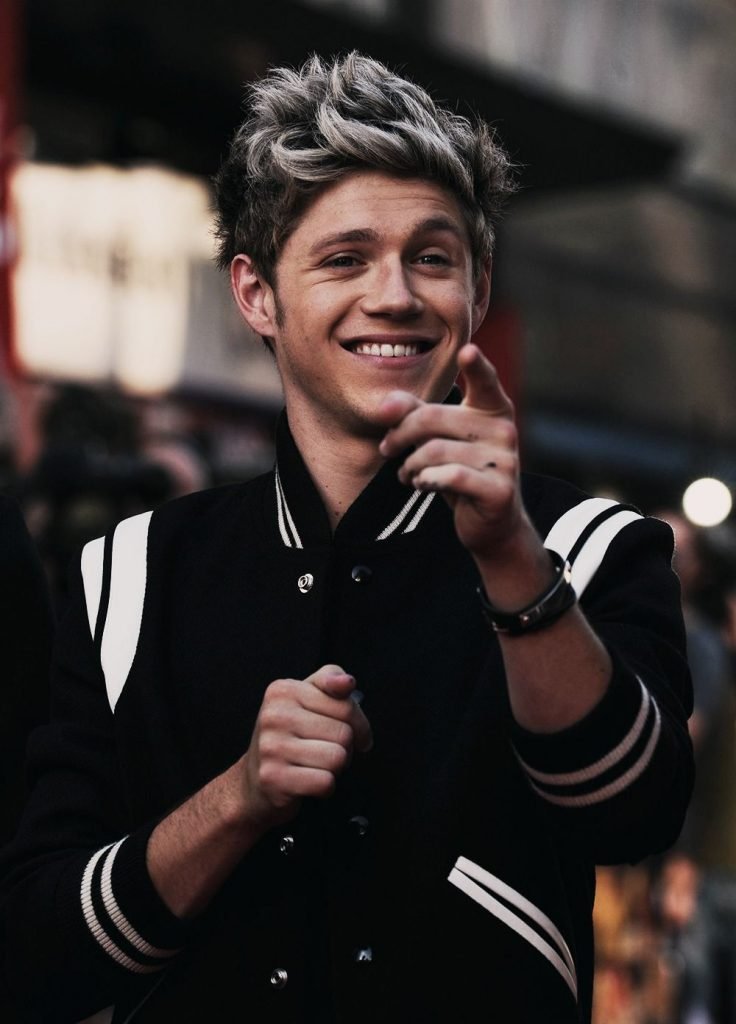 After One Direction went on a hiatus, Horan signed up as a solo recording artist with Capitol Records. Horan released his debut solo studio album titled 'Flicker' in 2017. The album debuted at the number one position in the U.S. and Ireland.
Two singles from the same album- Slow Hands and This Town- made it to many countries' top twenty music charts.
Niall came out with his second studio album titled 'Heartbreak Weather' in 2020. He released three singles for the album- Nice To Meet Ya, Put a Little Love on Me, and No Judgement.
Heartbreak Weather met with rave reviews and debuted at number one in the U.K. and number four in the U.S.
Modest Gold Management
Alongside preparing for his debut studio album, Niall co-founded a golf management company called Modest Gold Management in February 2016. Several prominent golf players have signed up with the company since then.
Accolades
While in the One Direction band, Niall won many awards and his bandmates. They also enjoyed a lot of attention from the fans and media alike.
After going solo, Niall did manage to receive at least 14 awards globally.
He won the 'New Artist' American Music Award in 2017 and several other debut awards for songs from his album, 'Flicker.'
He also went on to win the BMI Pop Awards, BMI London Awards, and iHeart Radio Music Awards.
We have given a lot of niall horan facts and information, and we have also prepared an niall horan lyrics quiz, so if you are a fan of his, you should play our quiz and see how much you know about his music.
So let's start with the niall horan quiz!