Trippie Redd is a famous singer, rapper, and songwriter based out of America. His original name is Michael Lamar White.
Trippie Redd took birth on 18 June 1999 in Canton, which belongs to Ohio State. He is native American.
Trippie Redd's mother was Tonya White. When Trippie took birth, his father was not there to see him; he was in prison, so he was raised by his mother as a single parent.
Trippie has two brothers, the younger brother had a nickname called Hippie Redd, and an older brother named Dirty Redd. Unfortunately, Trippie lost his older brother in 2014 by accident.
Trippie spent most of his childhood days in Canton.
Trippie developed an interest in music when his mother played Ashanti, Beyonce.
Taevion Williams inspired Trippie; he was interested and serious about his musical journey. He started recording music and released "Sub- Zero" and " New- Ferrari," And started his musical journey in 2014.
After completing high school, he went to Atlanta. Later on, he got a chance to meet Lil Wop, who gave him a chance to record label.
Trippe Redd Career
Lil Wop helped Trippie start a professional recording studio; later on, Lil Wop and Trippie worked with Kodie Shane and successfully recorded three projects.
Trippie's debut mixtape, a love letter to you, was released on 26 May 2017.
Trippie released his second mixtape on 6 October 2017.
Achievements of Trippie Redd
The mixtape got 34th place on the Billboard Hot 100 chart, and Mixtape was broadcasted on SoundCloud for the first time.
A single from the album 'Love Scars' become popular among nightclubs And radio stations.
The single got more than eight million views on YouTube.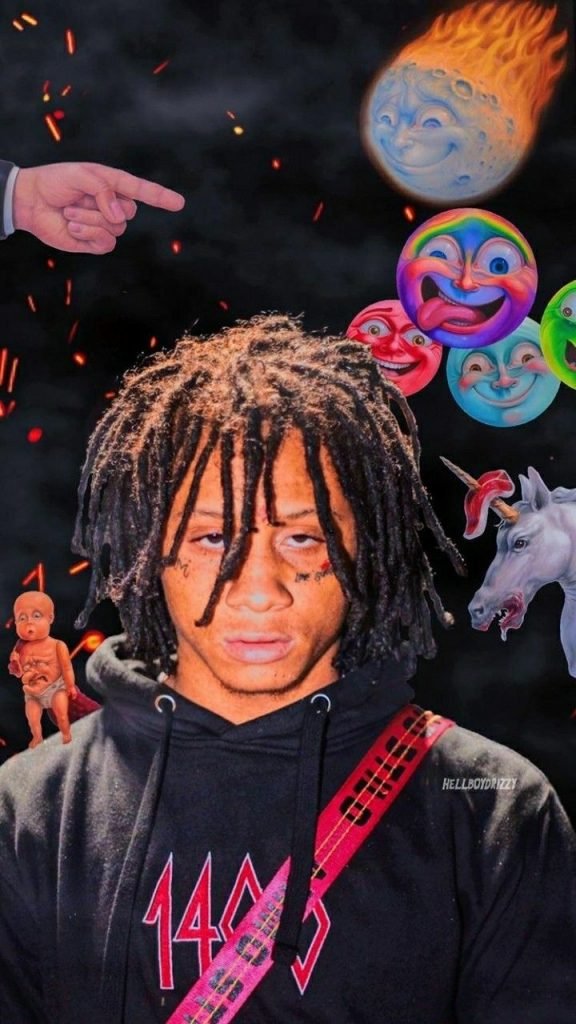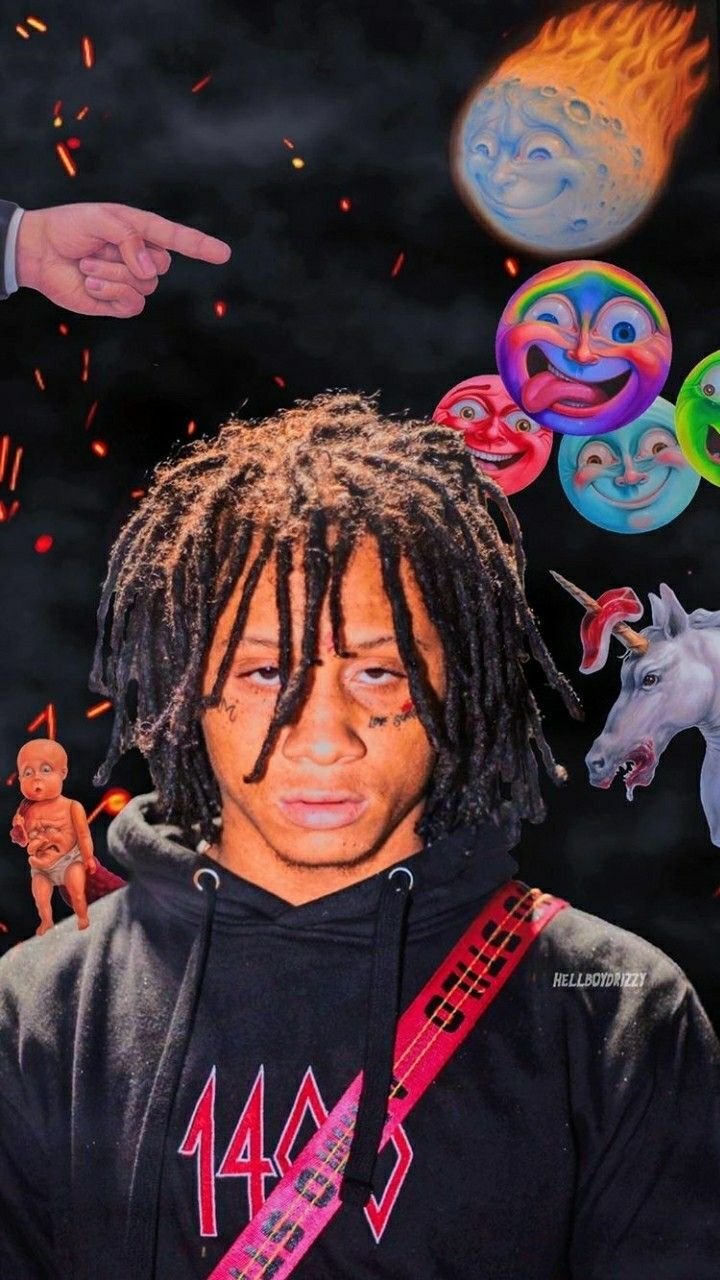 Trippie got a chance to feature in the albums of reputed rappers. Trippie collaborated with XXXTentacion's album 17 for the song 'Fuck Love,' and this song gave him a big hit and got 28 the position on the Billboard Hot 100 chart.
Trippie released his next mixtape, 'Love letter to you 2' in October 2017. He quickly got success as the previous one, and he got the 34th spot on Billboard Hot 100 chart. And to create the album Angels and Demons, he collaborated with Lil Wop.
In December 2017, Trippie collaborated with Travis Scott and released 'Dark Knight Dummo,' and the song got the 72nd spot on the Billboard Hot 100 chart. He released singles like 18 and TR666.
He collaborated with famous artists like Kris Wu, Rich, Brian, and Scott Storch.
Trippie shocked everybody by announcing that Lil Wayne would feature as a guest. And album Life's a trip' was released in August 2018. The album got 4th spot on the Billboard Hot 100 chart.
Unknown Facts About Trippie
Trippie was more attracted to the number 14.
Trippie bought a $300,000 house to his mother, and his net worth stands at $7million. At a very young Trippie became a wealthy person.
Trippie was in a relationship with Coi Leray.
Trippie was arrested in May 2018 because he assaulted rapper, FDM Grady. He was detained again in June.
Anyway, Trippie Redd is a famous American singer, rapper, and songwriter who achieved milestones in the field of music very quickly.
We have given a lot of trippie redd facts and information, and we have also prepared an trippie redd lyrics quiz, so if you are a fan of his, you should play our quiz and see how much you know about his music.
So let's start with the trippie redd quiz!