Beautiful entrepreneur, lingerie starlet, actress, and of course, world-renowned singer. These are just a view of words that could describe this singer. These are also things you likely know.
Despite her growth and popularity over the years, many are unaware of the hardships this beauty faced getting to the top. From mimicking her idols on the radio in a hairbrush to selling millions of albums worldwide, Rihanna is a thriving singer that's already had an exciting life and is still considered reasonably young.
Right from the very beginning, her story is one of a mixture of strength, luck, and perseverance. It is certainly not one to be overlooked.
Born as Robyn Rhianna Fenty on February 20th, 1988, in Saint Michael Parish on the well-known island of Barbados, she soon became the eldest to a humble accountant and warehouse supervisor.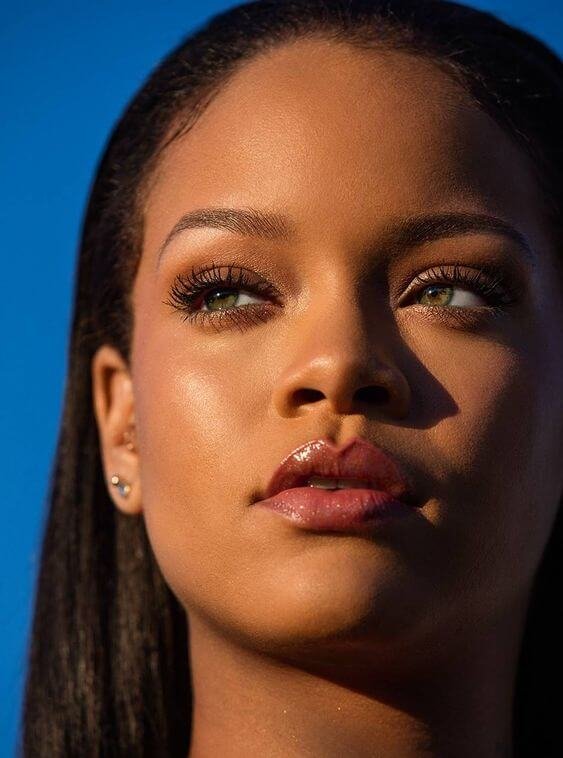 Money was nothing that she and her two younger brothers would grow accustomed to, as her father would frequently come home full of alcohol and crack with half his paycheck missing.
It goes without saying, this activity put tremendous strain on the family, as it would any.
This was, unfortunately, just the beginning of the problems, as his addictions later turned physical. He would fly into drug-induced rages, the mother being the primary target.
There was one occasion where he turned his waves of anger to Robyn. Robyn was always a brilliant student, eager to learn, especially in math and chemistry, but had difficulty concentrating because of her troubles at home.
Luckily, at the tender age of seven, she found a way to psych herself out of this virtual life of chaos. She would crank up the radio and sing along into a hairbrush with her idols Mariah Carey, Janet Jackson, and Madonna.
During these activities, she would experience some form of short-lived happiness where she felt like she truly belonged.
This was when she discovered that music was in her heart and her ultimate destiny. Boy, was she right? Her parents divorced at 14, and just a year later, Robyn formed her first musical trio along with two classmates.
They played at every possible venture on the island, covering a lot of Destiny's Child. Everything changed forever and for the better when one of her bandmates revealed that her mother knew record producer Evan Rogers.
Robyn jumped at the opportunity, a meeting was set up, and Evan was immediately taken with the future star, referring to her as a Bajan beauty. The rest of the story plays out semi as you'd expect.
If you are a true fan of Rihanna, then you should play our Rihanna quiz. In the quiz, you have to read the song's lyrics and guess the song's name.
So let's start with the Rihanna lyrics quiz!