The real name of Doja Cat is Amala Ratna Zandile Dlamini, and she is an American who is a famous songwriter, singer, record producer, and rapper. She got immense attention after her well-known song 'So High,' and because of this, she got a chance to work with RCA records & kemosabe. She was only 17 years old during this time.
Doja Cat has been nominated for three Grammy awards and been nominated for many other awards and has also won many of them. A few of her famous songs are Kiss me more, Motive, Amala, Mooo!, Hot pink, Say so, and many others.
Doja Cat was born on 21 October 1995 and her age as of 8 December 2021 is 27 years. Doja was born in a wealthy family, and they were from LA, California, US.
Doja Cat believes in the Hindu religion, and she has an American nationality. She stopped her high school when she was only junior high school. Doja did not go for her further studies. She participated in many competitions, and she worked very hard.
Doja Cat is currently not dating anyone, and she is unmarried. According to some sources, doja had many past relationships, and one of them was Jhonny Utah, an indie artist.
Doja Cat is excellent and one of the outstanding singers in the music industry. She has a fit body and a cute smile, and adorable looks. She started her carrier by posting songs to SoundCloud and. In 2013 Doja Cat released three songs on her SoundCloud account.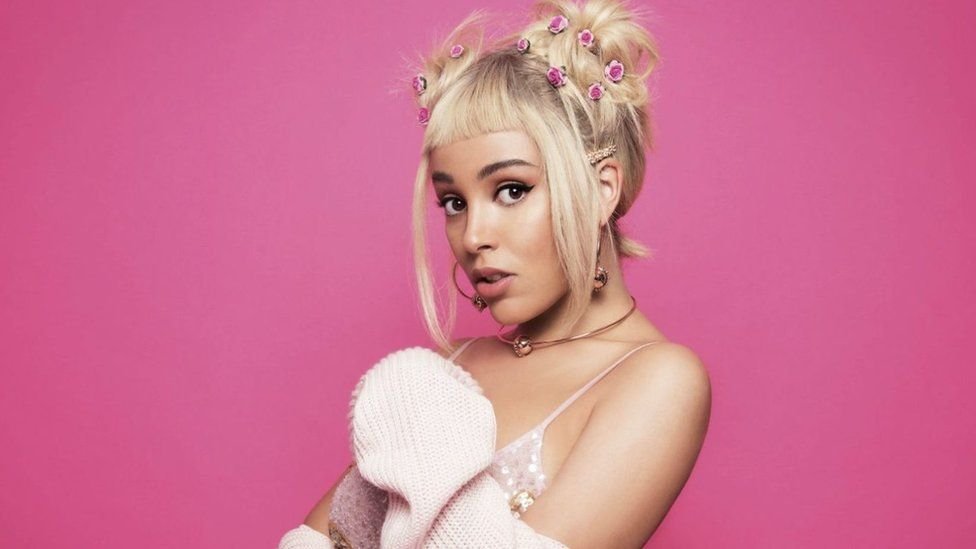 The three songs were Cannibal, So high, 4 Morant (Better Luck Next Time). Later on, in 2013, she released the song Bound 2 Remix on her Soundcloud account.
In 2014 Doja Cat released her extended play titled Purrr!. In the same year, her song So high was also released, with her being the lead artist. Doja Cat also made an appearance in the song Purple light.
In 2015 Doja Cat signed a deal with OG Maco's label OGG. After the signing, they collaborated on the song Monster from Maco's mixtape called Children of the rage.
Doja Cat released a promotional song called Roll with us in Feb 2018. Later on, in the next month, she also released a song and music video for Go to town, which became the lead singer of her debut album.
Later on, candy was also released as the album's second single. The track went super hit after being used in a dance challenge on tik took in 2019. This also led to the single charting in countries like Canada, USA, and Australia.
So now we have given a lot of information about Doja Cat, so if you are a true fan of Doja Cat, you should play this doja cat lyrics quiz. In the quiz, you have to answer the song's name after reading the lyrics in the photo.
So let's start with the doja cat quiz!