Luke Bryan
Luke Bryan is a well known American country music singer and songwriter. He has six million followers on Instagram and is one of the top artists of the 2010 and 2020s.
His full name is Thomas Luther Luke Bryan.
On 17 July 1976, he was born in Leesburg, Georgia, U.S. Thomas Luther.
Luke Bryan was born to Tommy Bryan and Leclaire Bryan; his father was a farmer, and Luke was the youngest son of his family.
At the age of 14, his parents bought him a guitar. Initially, he was not similar to the instrument. Later on, in high school, he performed in musicals and wrote a song; for the first time, he started to sing with the band he started.
When Luke was 19 years old and decided to move to Nashville, his elder brother Chris, unfortunately, met with an accident and passed away. Which made a massive impact on Luke, and he paused the dream of shifting to Nashville.
He continued his education which was at Georgia southern university to be close to his family. To forget the horrible incident, he worked on his father's peanut farm, and at night, he started to play in a new band and local bars.
Luke Bryan's Musical Career
Luke worked hard for his bright musical career; he had put all his efforts into writing songs continuously. He released an album produced by himself, but Luke's father noticed that Luke was moving away from his dreams, so he told Luke to pack his bag and proceed to Tennessee.
Luke left for Nashville in 2001 and signed a contract for songwriting with the local publishing house.
He started showing his skill of presenting music in local clubs; Then, he was introduced to a vast audience with "All My Friends Say."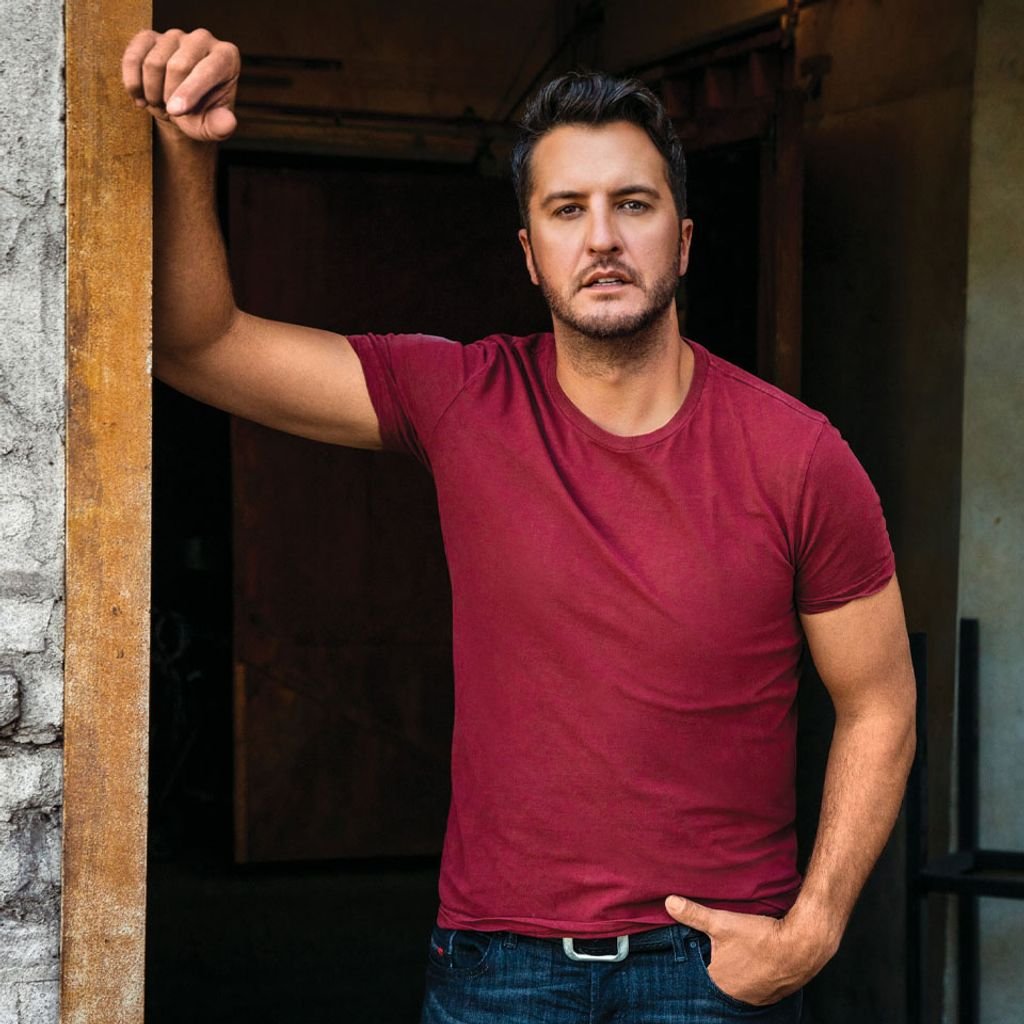 Luke's First Ten Albums Are
1. I'll stay me in 2007
2. Doing my thing in 2009
3. Tailgates and Tanlines in 2011
4. Crash my party in 2013
5. Spring break… Here to party in 2013
6. Spring break… Check-in out on 2015
7. Kill the Lights in 2015
8. Farm tour… here's to the farmer in 2016
9. What makes your country in 2017
10. Born here, live here, die here in 2020
Bryan is a television personality, and in 2018 he was a judge on American Idol in 2013.
Luke Bryan's Achievements
Academy of country music awards and Country music association had given him the word The Entertainer of the year.
He is the top-selling musician, where 75 million records sold out.
He Won Many Awards Like
1. ACM Award as entertainer of the year in 2021
2. ACM Award for the song "Crash my party" in 2020
3. ACM award winner for the music "this is how we roll" in 2015.
4. Gene weed milestone award in 2015.
5. ACM award for the song "The only way I know" in 2013
6. He won a Billboard music award in 2018.
Personal Life
Luke Bryan married Caroline Boyer in 2006; they gave birth to two sons, Thomas Bo and Tatum Tate Bryan.
In 2007 his sister Kelly died suspiciously, and in 2014 her husband also died unexpectedly, leaving three kids. From there on, Luke took care of these three kids.
We have given a lot of luke bryan facts and information, and we have also prepared an luke bryan lyrics quiz, so if you are a fan of his, you should play our quiz and see how much you know about his music.
So let's start with the luke bryan quiz!