BTS, or the Bangtan Boys is a South Korean all-boy band formed in 2010; however, it debuted in 2013. The band has seven members.
RM, Jin, Suga, J-Hope, V, Jimin, and Jungkook comprise the band. RM is the band's leader and rapper, along with fellow rappers Suga and J-Hope and Jin, Jimin, V, and Jungkook as the band's vocalists.
Music Career
The band initially started as a hip-hop group but has adapted to many other genres. Their lyrics revolve around themes such as individualism, mental health, problems faced by school-age youth, the journey of finding oneself, and loss.
Their lyrics also include a storyline and reference many literary and psychological concepts.
The band released their debut single album, '2 Cool 4 Skool,' in 2013, and their first Korean studio album, 'Dark and Wild, and their Japanese studio album, 'Wake Up,' in 2014.
BTS released their second Korean studio album titled 'Wings' in October 2016. 'Wings' was their first album to register a sale of over a million copies in South Korea.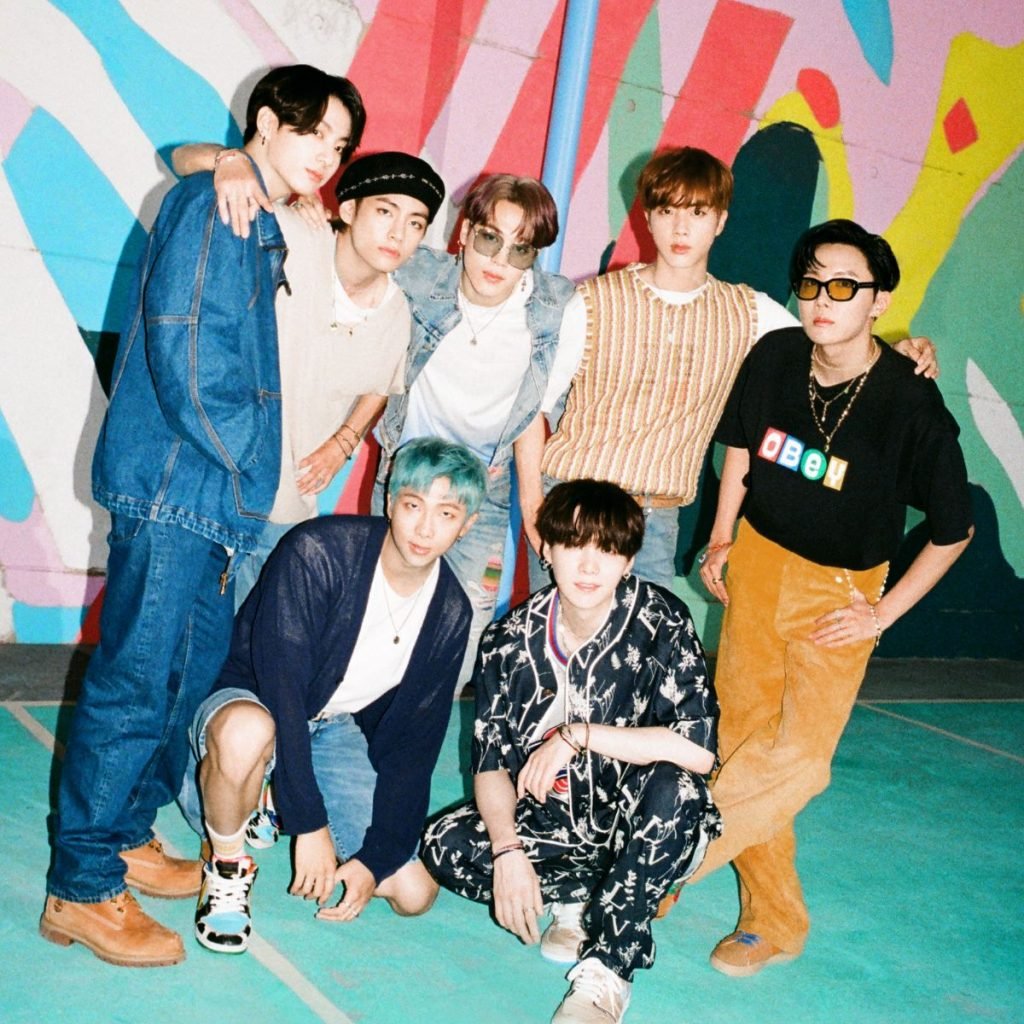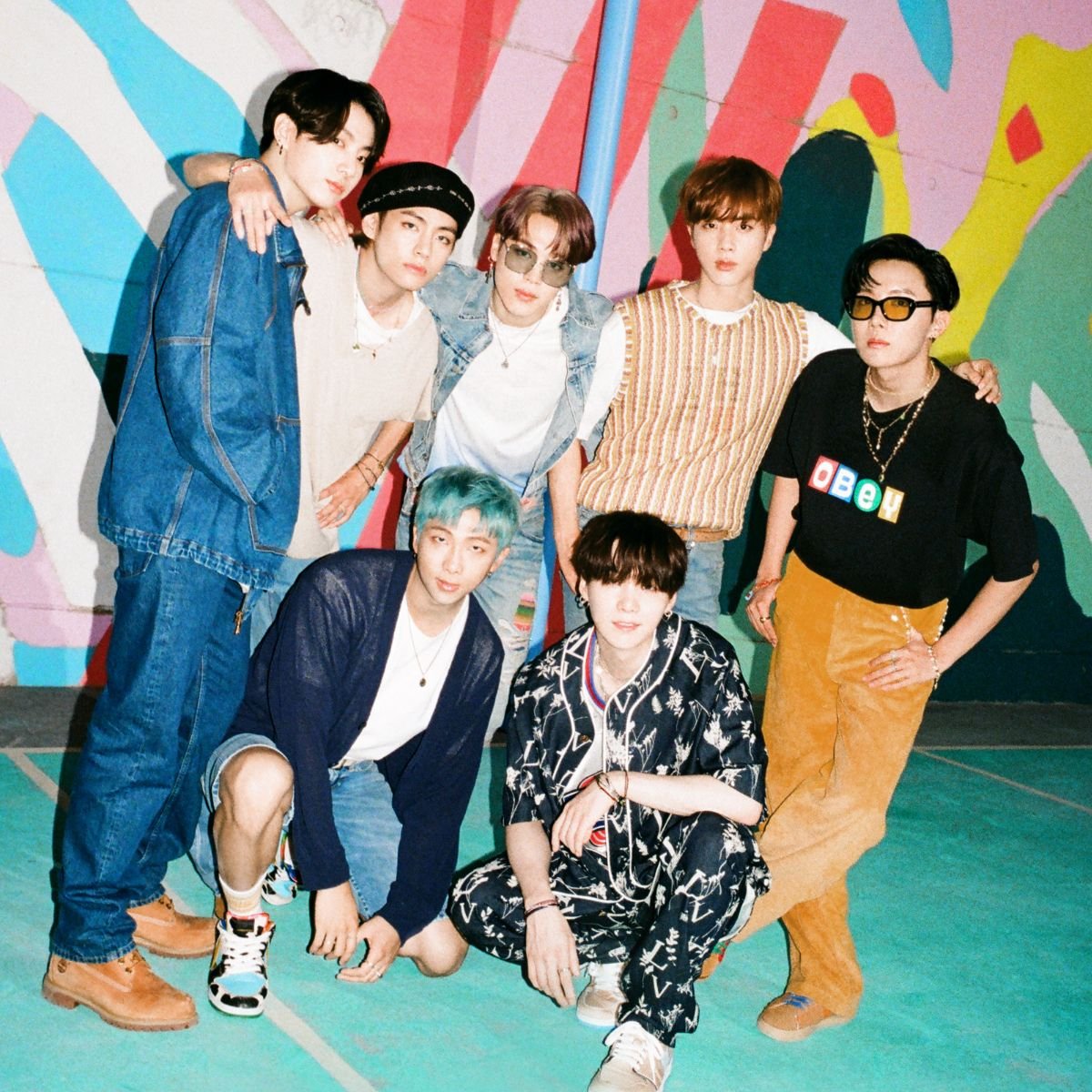 The band is considered the torch-bearer of the Korean Wave in the U.S. BTS broke several sales records in the U.S. and is the first Korean band to receive certification from the RIAA for their 2017 single, 'Mic Drop.'
Their 2018 studio album 'Love Yourself: Tear' also topped the Billboard 200. It was the first instance that a Korean band managed to do so. Apart from the Beatles, BTS is the only other band to get four U.S. number-one albums in less than two years.
Their other 2018 album 'Love Yourself: Answer,' is the first Korean album to receive the RIAA platinum certification.
BTS is the first South Korean band to reach the peak position on U.S. Billboard Hot 100 and Billboard Global 200. The success of their single, 'Dynamite,' also got them a Grammy nomination in 2020.
The band became the fastest musical group to have five number-one singles on the U.S. chart following the release of their singles- 'Savage Love,' 'Butter,' 'Permission to Dance,' and 'Life Goes On.' Before this, only Michael Jackson had managed to have five number-one singles on the chart.
Accolades
With over 32 million copies sold, BTS is the best-selling artist in South Korea.
Their 2020 studio album 'Map of the Soul: 7' is the best-selling album in South Korea.
For a non-English speaking Asian band, some of their many firsts include being named the Global Recording Artist for 2020 and 2021 by the IFPI and getting the 45th position on Billboard's Top Touring list Artists of 2010s.
BTS headlined a sold-out tour at Rose Bowl, and Wembley Stadiums for their 2019 Love Yourself World Tour.
The music group has also appeared on the covers of several magazines, the most prominent being the international cover of the Time magazine, where they featured as 'Princes of Pop' and 'Next Generation Leaders.'
Time magazine also named them in its 2019 list of 100 most influential people globally.
BTS received two Grammy nominations and won several awards, including 24 Golden Disk Awards, six American Music Awards, and nine Billboard Music Awards.
For their contribution to promoting the Korean language and culture globally, the South Korean President awarded them the Order of Cultural Merit.
We have given a lot of bts facts and information, and we have also prepared an bts lyrics quiz, so if you are a fan of his, you should play our quiz and see how much you know about his music.
So let's start with the bts quiz!