The tv show big MouthMouth became very popular, and the sitcom had five seasons. The show focuses on how a human being goes from puberty and what challenges we face during the process. Andrew is the main lead in the front, and it shows how he has nightmares about becoming an adult.
How a human brain, libido, and body change can be awkward and weird for some, and this is the case for everyone. The show's big mouth became a hit for the audiences as it focuses on these issues.
The Netflix show is based in suburban New Jersey, and it has voices from some famous comedians, and the display shows the ups and downs of becoming an adult.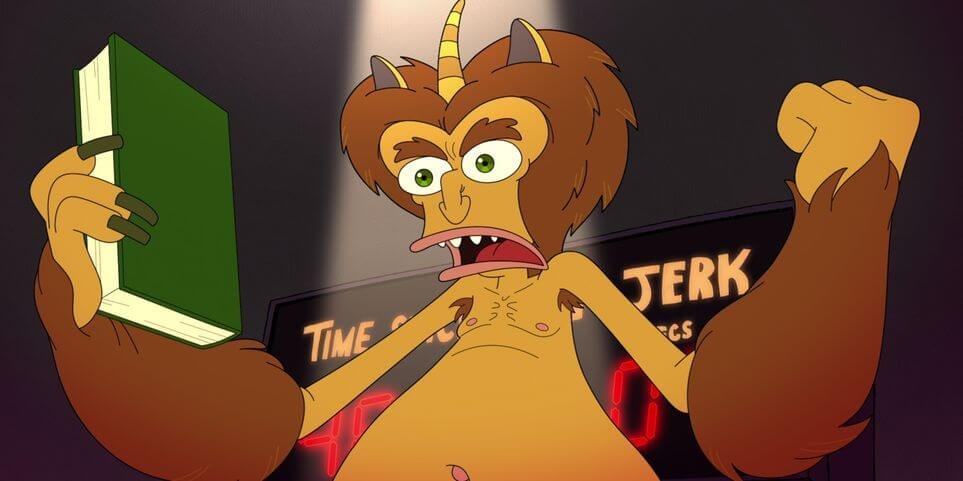 Big MouthMouth has a mix of different things such as body positivity, empathy, and relatability. It also has very well-written dialogues and plots that have never been seen on television before. 
How The Creator Came Up With The Idea For Big Mouth
The show's co-creator, Nick Kroll's initial idea for the show big MouthMouth came when he had eczema, a skin condition he suffered from his youth. He even made jokes about it during his stand-up act and showed it to Jason Mantzoukas.
Jason told him to keep digging more on this as this is on the cusp of something interesting. Then nick thought a lot about it, and he focused on the idea of how he was into adulthood, but he did not have complete control over his body.
During the same time, Nick's childhood friend Andrew Goldberg was also into comedy writing and wrote for the animated funny show Family Guy. Goldberg and his former two bosses gave nick a pitch which was like, "Let's make a show about two boys in high school, and we can make it animated," and this sounded great to nick as he told Vulture.
We have made a big mouth quiz, and in the quiz, you have to guess the character's name after seeing the photo, so if you are a true big mouth fan, you should play our big mouth character quiz and see how much you score.
So let's start with the big mouth quiz!