When it comes to rapping, only a handful of female rappers have left their mark on the industry. One such rapper is Young M.A.
If you are a fan of the rapper Young M.A. quiz, you are in the right place. It is an online quiz about the rapper. This quiz consists of questions related to the rapper and her songs.
If you consider yourself the biggest fan, give this quiz a try. It's not only a great time pass, but it will also increase your knowledge about the rapper.
Who is Young M.A.?
Young M.A. is a name in American rapping who entered the rapping scene in 2011. Her real name is Katorah Kasanova Marrero, but in the professional world, she is otherwise famous by Young M.A.
She rose to fame after the single, Ooouuu, which was a massive hit, gained nationwide recognition and established her as a successful rapper. It charted in the top 20 of the U.S. Billboard Hot 100. It also garnered over 300 million views on the music video on YouTube.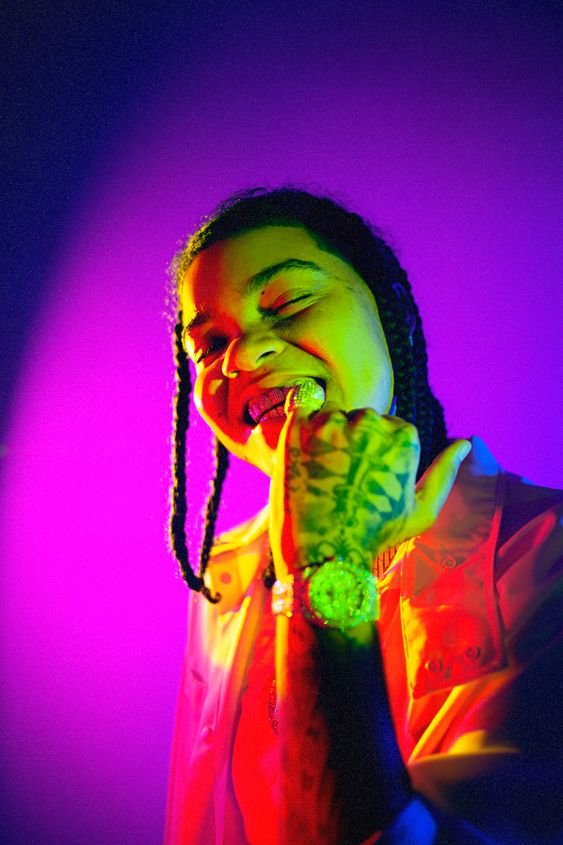 After the grand success of her debut single, she got a nomination for MTV and BET Female Hip-Hop Artist of the Year and Artist of the Year Awards. Various magazine covers and global ad campaigns for Beats By Dre, Google Pixel 2, and Pandora featured her.
Young M.A. has also appeared on various television shows, including The Tonight Show by Jimmy Fallon.
In 2018, she and her mother launched the Kweenz Foundation. The same year, Forbes 30 Under 30 also featured her.
Young M.A. Early Life
Young M.A. was born in Brooklyn, New York, on 3rd April 1992. She is currently 30 years old and a successful rapper. Her father is Puerto Rican, and her mother is Jamaican.
Young M.A. is very close to her mother and brother. At the age of 7, her family moved to Chesterfield, Virginia. During this time, she got interested in football. At the age of 10, she started writing rhymes. She was encouraged and motivated by her mother, who got her a karaoke machine.
Young M.A. stands out from other rappers because of her style and choice of topic. She often raps about sexuality, violence, acquisitions, and wealth. Despite rap being male-dominated, Young M.A. has created her place in the industry.
She was interested in music from a young age. After growing up, she started taking it seriously, keen to make a career. At the beginning of her career, she recorded with many local producers. At the same time, she was also working at T.J. Maxx and Shake Shack to save money.
In 2015, she released a song, Body Bag, which became a hit on YouTube. A year later, she launched her first single, Ooouuu, which became a massive hit. After this, there was no stopping her.
If you are a true Young M.A. fan, it's time to prove your knowledge. Take the quiz and see how many questions you get right.