Abel Makkonen Tesfaye is the actual name of The Weeknd, and he was born on 16 February 1990 in Toronto, Ontario, Canada. The singer is well known for his rhythm and blues songs, an autobiography.
Many of The Weeknd's songs are about drugs and sex, and he tries to show his life experiences in his songs. When The Weeknd was in 11 grade, he quit his school and got a job at American apparel. This is the same time he started writing songs about alienation, casual sex, and the use of drugs.
The Weeknd came across Jeremy Rose, a musician, and a producer, and together they created three songs uploaded to youtube. They were famous when their songs were posted on the Canadian rapper Drake blog.
Drake has been an admirer of the Weeknd, and later on, in March 2011, he released a mixtape with nine songs called "House of Balloons" and released it as a free download.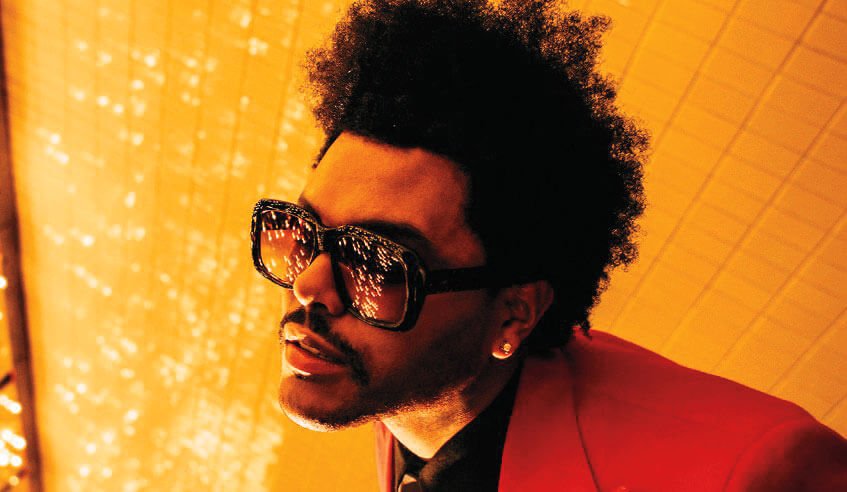 This album got a lot of attention, and it was also shortlisted for Canada's Polaris Music Prize. Tesfaye's first appearance as The Weeknd was in a nightclub in July that year.
The Weeknd also released two more free download mixtapes called "Thursday and Echoes of Silence." He also contributed to drake's 2011 single Take Care.
In September 2012, the Weeknd partnered with Republic Records. After two months, he released Trilogy, a remastered version of the songs on the three free mixtapes. It became a best seller.
The Weeknd released his first studio album in 2013 called Kiss Land, and it was not as successful compared to his fanbase. Later on, Weeknd asked his record company to help him craft songs. This was a professional relationship with the hit Swedish producer Max Martin and a duet with the pop star Ariana Grande. The song was released in 2014, and it reached the top 10.
The Weeknd then released three hit singles called "Can't Feel My Face," and "The Hills," and "Earned It," and these also featured on Beauty Behind the Madness (2015).
In 2016 the Weeknd also bagged Canada's Juno Award for artist of the year for the second time, and he also got four other Junos, including the album of the year award.
The Weeknd also got the best R&B performance for Earned It, and he also got the best contemporary album award for Beauty Behind the Madness.
The song Earned It was also used on the soundtrack of the movie Fifty Shades of Grey (2015), and that also got nominated for the Academy Award in 2016.
We have given a lot of information about The Weeknd now. If you are a true fan of his, you should play our Weeknd lyrics quiz. In this quiz, we have asked questions of 30 of the Weeknd songs.
So let's start with the Weeknd quiz!