Charles Kenneth Jeffrey Howard (born August 17, 2003) is a singer, rapper, and composer known by his stage name Kid Laroi.
Howard rose to prominence due to his relationship and involvement with American rapper Juice Wrld while on tour in Australia.
He is the youngest Australian solo artist to have ever reached the top of the Australian ARIA Charts and the top of the US Billboard Charts with his debut mixtape, F*ck Love (2020).
Career Beginnings
Initially, Howard recorded raps over beats and uploaded them to SoundCloud on his mother's phone.
Howard created the combo "Dream$Team" in 2015 with DJ Marcus Jr. (AKA LadyKiller), an Adelaide rapper who has been his mentor and supporter ever since.
DJ Marcus Jr. mentored him through advertising, recording, and building buzz as the two recorded songs together and played to local crowds.
Howard met his current colleague, producer Khaled Rahaim at a recording studio in Sydney.
Rahaim assigned Howard to write songs for other performers. Howard inked a development contract with Sony Music Australia in 2017.
Onset Of Music Career
Howard released his debut EP, 14 with a Dream, on August 16, 2018, which featured collaborations with Manu Crooks, B Wise, and Miracle. He gained notoriety as a finalist in the Triple J Unearthed high-level competition in the same month.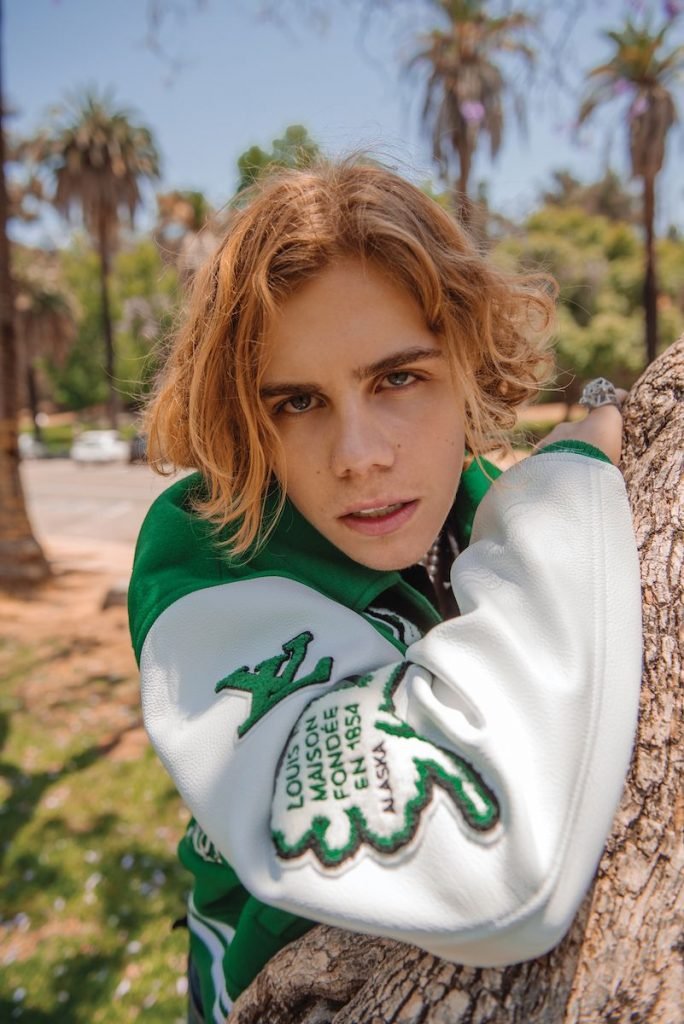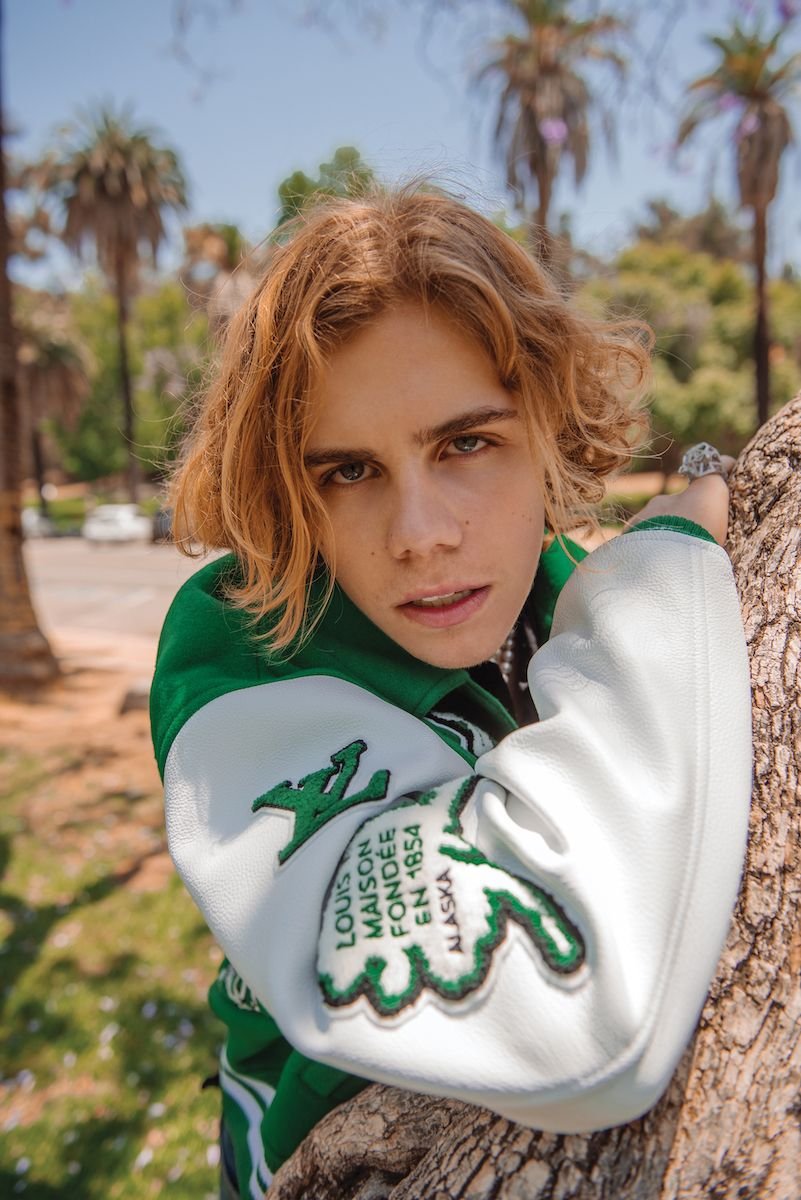 He worked on a single with Lil Skies, who teased his over 3 million Instagram followers with a preview. Howard lived with Juice Wrld in Los Angeles to learn from his idol how the studio and recording process worked.
When the music video for his song "Let Her Go" was published on the Lyrical Lemonade YouTube channel, Howard earned international notice.
Musical Breakthrough
F*ck Love (2020), his debut mixtape, debuted at number one on the Australian ARIA Charts, making him the youngest Australian solo artist.
Howard's song "Without You" and its Miley Cyrus remix, as well as his collaboration with Justin Bieber, "Stay," all charted in the top ten on the Billboard Hot 100, with "Stay" hitting rank one for seven weeks.
Howard and Bieber were nominated for Best New Artist and Push Performance of the Year for "Without You" at the 2021 VMA awards, where they performed "Stay."
Howard was named Best Artist and Best Pop Release at the ARIA Music Awards in 2021
Accomplishments
Howard got nominated for many awards, including-
Two American Music Awards
Two Grammy Awards
Three MTV Video Music Awards
Four People's Choice Awards
He has won-
An APRA Award
An iHeartRadio Music Award
Two ARIA Awards
A National Indigenous Music Award
An APRA Award
An iHeartRadio Music Award
Two ARIA Awards
A National Indigenous Music Award
We have given a lot of the kid laroi facts and information, and we have also prepared an the kid laroi lyrics quiz, so if you are a fan of his, you should play our quiz and see how much you know about his music.
So let's start with the the kid laroi quiz!