Can You Answer These Stoner Lingo Quiz | 30 Questions
If you are e member of the cannabis consuming community, you must have used or heard a lot of stoner terminology that an average person would never understand. A new member of the community is unaware of these words and slowly gets to know the real meaning of these weed and smoking lingo. Once you start smoking with friends, you will begin to hear these words, and with time, the terms will begin flowing through you.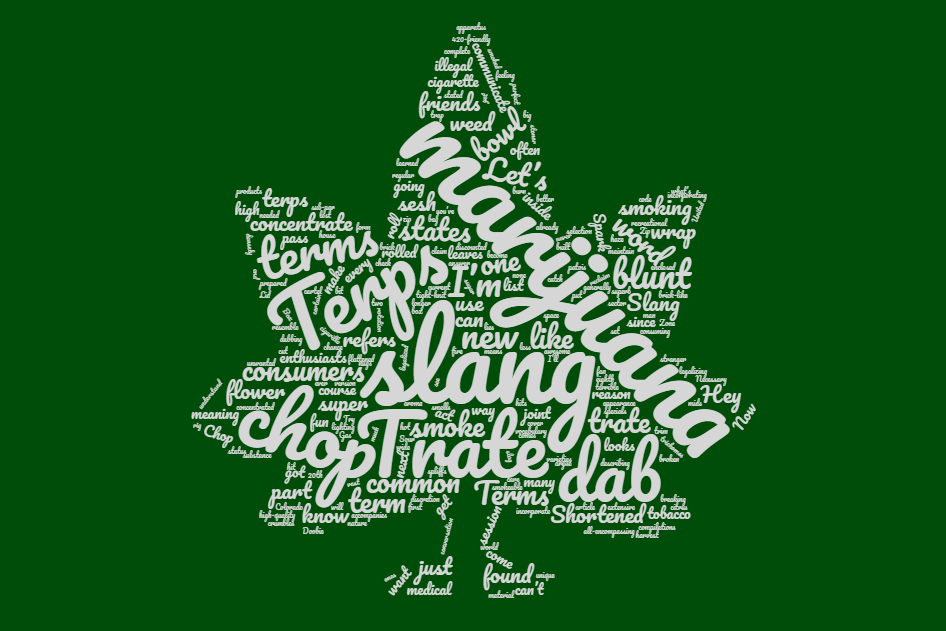 A true stoner knows most of this vocabulary, and some stoner also come up with their own words and almost become like a poet when it comes to keeping secretive metaphors for smoking kush or anything related to it.
We have created a stoner lingo quiz where you have to answer the meaning of the word. So let's play the actual 
stoner quiz
 and see your results. Share the results with other stoners and also share them with them to play.
No of Questions: 30
Difficulty Level: Medium
Rules: This is an easy mode strategy where players can continue to the very end of the quiz even in case of an incorrect answer.