There won't be any people who have not heard of the world-famous Canadian singer and songwriter Shawn Peter Raul Mendes, popularly known as Shawn Mendes! His top 3 hits, "There's nothing holding me back," "Stitches," and "Treat you better" we're more than just songs; they are emotions.
All three of them ranked number one as super hits! The world has his songs onto their lips, humming and singing his tune all day and all night long.
After learning how to play guitar through watching different YouTube videos at the age of 14 in 2012 and started posting cover videos on YouTube in less than a year, then his journey towards stardom started by posting some of his cover videos on "Vine" which was a social media platform in 2013.
In just one month, he got millions of followers and gained popularity for his six-second snippets of many popular songs that were playing at that time.
Who Discovered Shawn's Talent?
Shawn was only 15 years of age when in January 2014, Andrew Gertler discovered this young talented boy and brought him to island records, where Shawn eventually signed and released his first single, "Life of the party."
Life was all high for him after that as he was recognized as the youngest artist to compose his debut album in Top 25 with his song on the billboard, rated in hot 100.
He started his professional career by touring as a member of the "Magcon" tour, which was essentially a meet and greet convention.
Alongside him were several young artists and social media stars, including Cameron Diaz, Brent Rivera, Hayes Grier, Carter Reynolds, and many more sensations.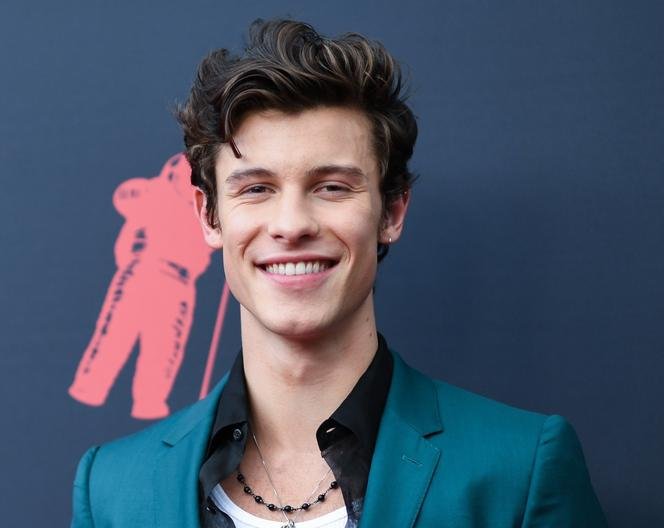 In the latter half of the Year 2014, Shawn was also on a Nationwide tour along with "Austin Mahone," He even released his debut major label. In the year 2017, he already had superhit albums such as "Mercy," "Treat you better," and "There's nothing holding me back. "When Shawn decided to perform in Madison Square Garden, his tickets got sold in less than four minutes.
This young superstar was on fire, and his songs were sung all over the country.
Suppose we address the connection between his lyrics songs and his love life. In that case, both are quite intertwined, as in one of his song albums, "Wonder" and his song "teach me how to love," many of the expressions depicted his affection for his now ex-girlfriend Camila Cabello.
Also, In 2015, with Camila Cabello, he released their collaborative single "I Know What You Did Last Summer."
Billboard has rated Shawn Mendes's "In my blood" as the most authentic song he has sung up to date as it represents his inner agony, anxiousness, and fear of being alone.
The audience noticed how some of his verses were relatively slow and rhythmic, describing his current mental state while his chorus is roaring the desire to let go of all negative feelings.
We have given a lot of Shawn Mendes facts and information, and we have also prepared a Shawn Mendes lyric quiz. So if you are a fan of Shawn, you should play our Shawn Mendes trivia.
So let's start with the Shawn Mendes quiz!