Not that the culture has been outdated now, but bands or music groups were quite prevalent back in the day. The most popular of the lot were rock bands. Over the years, there have been several rock bands, but still few have remained relevant even in present times.
One such rock band whose music is well-liked even in modern times is the American rock band Nirvana. Nirvana was formed back in 1987 in Aberdeen, Washington. Kurt Cobain and Krish Novoselic were its founding members.
Cobain was the band's lead singer and guitarist, while Novoselic was the bassist. Over three years, the band had many drummers; they finally recruited Dave Grohl in 1990.
Nirvana has massively influenced modern rock culture. The music genre of the band was mainly grunge and alternative rock. Nirvana is often known to be the figurehead band of Gen X.
Formation
Like we all know, the band was formed in 1987 by Cobain and Novoselic, but most of us are unaware of its formation story.
So, Cobain and Novoselic were friends, and Cobain wanted to start a band with Novoselic. Novoselic was initially reluctant, but after listening to Cobain's demo tape titled 'Fecal Matter,' Novoselic was on board.
The band did not achieve success before 1987. That's also when the band recruited Aaron Burckhard as their drummer. The band also went through a series of name changes.
Before becoming ' Nirvana,' some of the band's other names were Skid Row, Pen Cap Chew, and Ted Ed Fred.
Music Career
By the end of the 80s, Nirvana released their first album titled 'Bleach.' The album genre was mainly grunge, leading to Nirvana becoming a part of the Seattle grunge music scene.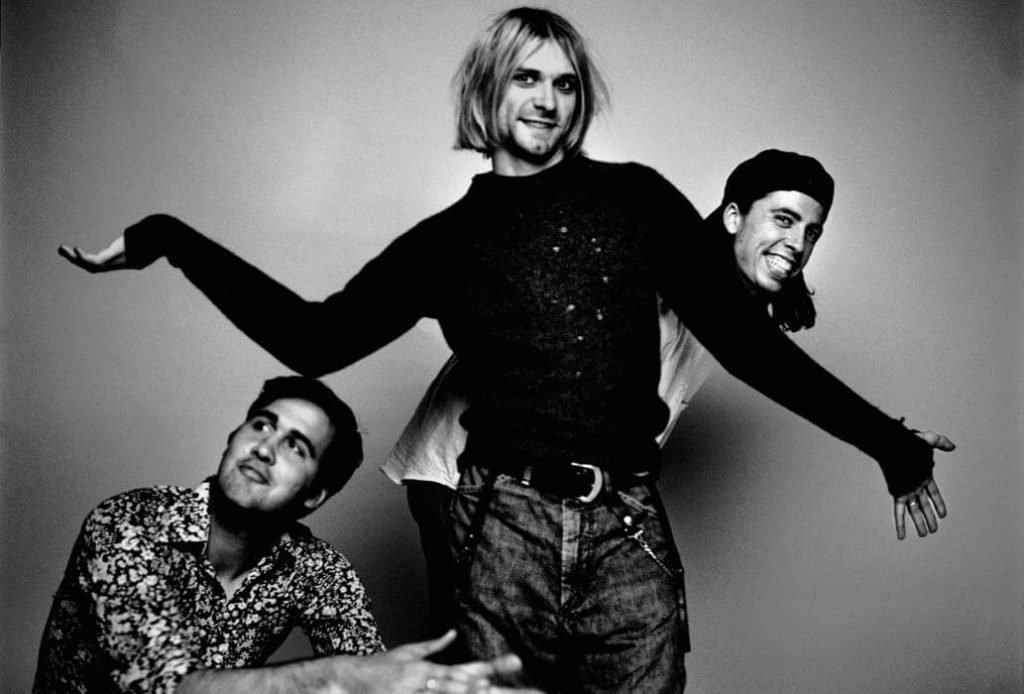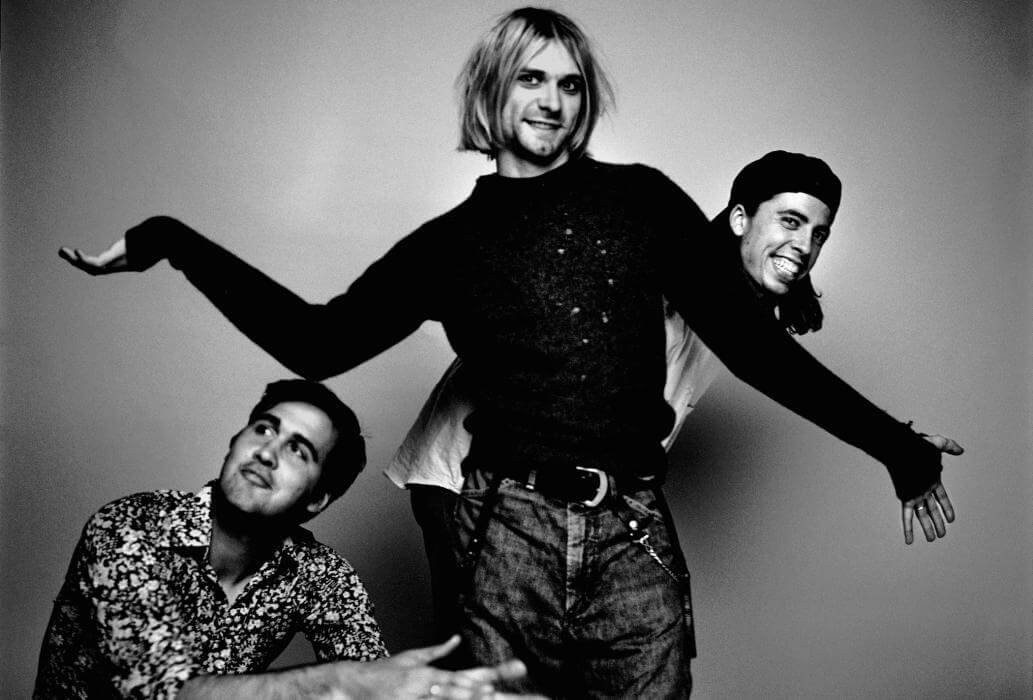 In 1991, the band achieved mainstream success by releasing their second album 'Nevermind.' The first single from the album titled, 'Smells Like Teen Spirit,' became a roaring success. This particular album holds recognition for ending the dominance of the hair metal genre.
The band also achieved popularity globally at this time. The band was characterized mainly for its punk nature. They followed up their success with tours across the country.
Nirvana released their third album, 'In Utero,' in 1993. Already anticipated by the fans, this album received critical acclaim and topped the UK and US music charts.
Nirvana disbanded in April 1994 after the lead singer Cobain committed suicide.
Band Members
Kurt Cobain and Krist Novoselic were the band's founding members, holding the position of lead singer cum guitarist and bassist, respectively.
The band had a volley of artists acting as their drummers over its active years, finally settling on Dave Grohl as their final drummer.
Some of the band's former drummers were Aaron Burckhard, Dale Crover, Dave Foster, Chad Channing, and Dan Peters.
Achievements
Nirvana has sold more than over 75 million records globally, making it one of the best-selling bands of all time.
Nirvana received multiple awards as a mainstream artist, including one American Music Award, Grammy, and Brit Award. They also added two NME Awards and seven MTV Video Music Awards to their kitty.
The Rolling Stone magazine named them among the 100 greatest artists of all time in 2004. Nirvana has also received a mention in the Rock and Roll Hall of Fame since 2014.
We have given a lot of nirvana facts and information, and we have also prepared a nirvana lyrics quiz, so if you are a fan of his, you should play our quiz and see how much you know about his music.
So let's start with the nirvana quiz!