Maroon 5 is an American pop-rock band based in Los Angeles, California. Maroon 5 is also known as Kara's Flowers. It started in 1994, and till 2001 it was called by the same name, later on, it was named maroon 5.
Story Behind The Formation Of Maroon 5
Maroon 5 is a well-known world music group.
Adam Levine, the band's lead singer, started to play with 2 of his friends when he was just 15years old, and the origin of Kara's flowers took place in the Halls of Brentwood school.
Adam Levin met three other native players while studying at Brentwood school in Los Angeles. Adam Levin and Jessee Carmichael joined Mickey Madden and Ryan Dusick to form the Kara's Flowers, a rock band.
After college, the band rebranded as Maroon 5. After rebranding, the band saw a huge success. The band signed with Octane Records, and the first album was released in 2001.
Members Of Maroon 5
There are seven members in the band, contrary to the name.
Adam Levine is the band's lead singer and face of Maroon 5.
Jesse Carmichael is a keyboardist of the band.
Matt Flynn is a drummer for the band.
PJ Morton is a keyboardist who joined the band in 2012.
Sam Farrar plays guitar for the band, but he dabbles in the bass, percussion, and keyboard.
Former Members are
Ryan Dusick
Mickey Madden
Awards of Maroon 5
Maroon 5 has received many awards and nominations, including three Grammy Awards out of ten nominations.
Maroon 5 was nominated 15 times in American Music Awards and won three awards.
Nominated 41 times in Billboard Music Awards and won 12 times.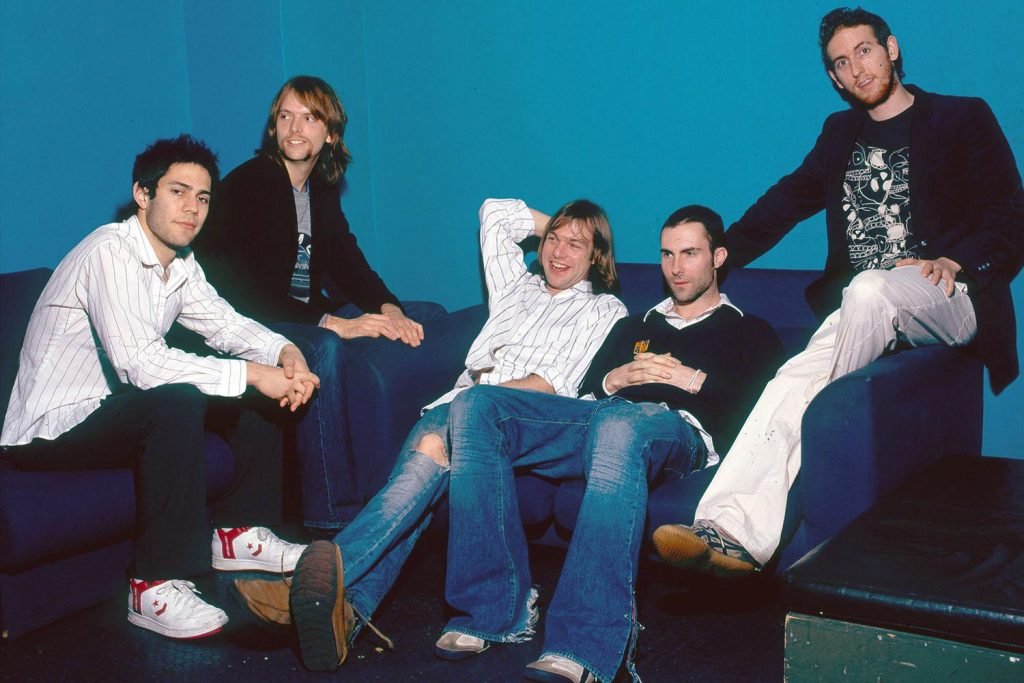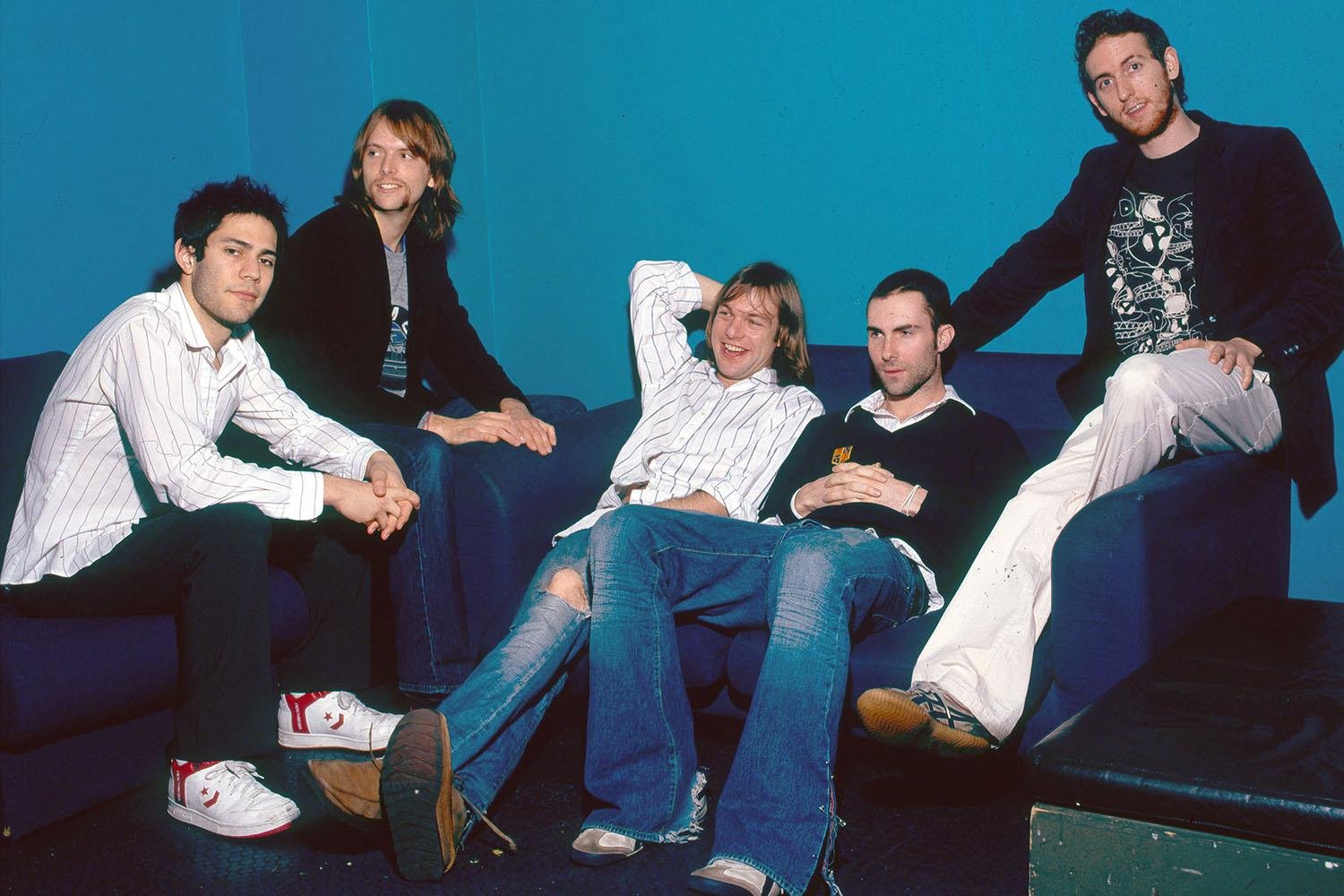 Nominated 11 times in iHeartRadio Music Awards and won 2 times, Nominated five times in MTV Europe Music Awards, and won 1 award.
Nominated eight times in MTV Video Music Awards and won 1 award.
Nominated 11 times in Nickelodeon Kid's Choice Award and won 1 award.
Nominated 16 times in People's Choice Awards and won 3 times. Nominated 27 times in Teen Choice Awards and won 5 awards, and Nominated 11 times in World Music Awards and won 1 award.
Is Maroon 5 Still Together?
The band has undergone many changes over the last two decades, but the band is live and going strong today.
Ryan Dusick, the band's former member, left the band after he recovered from serious wrist and shoulder injuries while traveling around the globe.
Mickey Madden decided to leave the band in 2020.
Little Known Facts About Maroon 5 Members.
Adam Levine is a yoga pro.
Adam spends some personal time challenging his body and mind through Yoga. He has spoken about Yoga, which is a rewarding aspect of his life and brings him peace.
PJ Morton is rooted in gospel music.
His musical talent came from his father's passion for gospel music. He was brought up as a devout Christian with a profound influence on the church.
Morton went on to write for gospel artists.
These are the golden steps of Maroon 5.
We have given a lot of maroon 5 facts and information, and we have also prepared a maroon 5 lyrics quiz, so if you are a fan of his, you should play our quiz and see how much you know about his music.
So let's start with the maroon 5 quiz!