Lil Durk is a rising American rapper and singer from Chicago, Illinois. He founded the collective and record label Only the Family (OTF) in 2010 and is also its lead member now.
Lil Durk was born as Durk Derrick Banks on October 19, 1992, in Englewood, Chicago. He had to deal with a lot of difficulties when he was growing up, as his father was detained when he was only seven months old.
He had been fulfilling two life sentences without the chance of parole and with no disclosed facts. As of 2020, he has six children and is engaged to his long-term girlfriend, India Royale.
He had faced a lot of troubles financially in his childhood. There were times when there was no food to eat. He started to upload videos and content on social media channels like MySpace and YouTube, and people liked it. It was his first breakthrough. With a growing online fan base, his fondness for being a rapper also grew.
But he took his work and career more seriously when he had his first child at the age of 17. He dropped out of his school, Paul Robeson High School, to enlist in a street gang in Chicago named Black Disciples.
After joining the gang, he started to get into problems within a short period and had to serve time in prison for the gun charges in October 2011. He pleaded guilty later, and a reduced charge of provoked unauthorized use of the weapon was prosecuted, according to the records held by the court.
In 2011, Lil Durk started taking his music career seriously. He released his two singles, "Sneak Dissin" and "I'ma Hitta," and they both received positive responses from the audience. After the fall through of his plan to sign with Chief Keef and French Montana's label, he decided to go as a full-time rapper.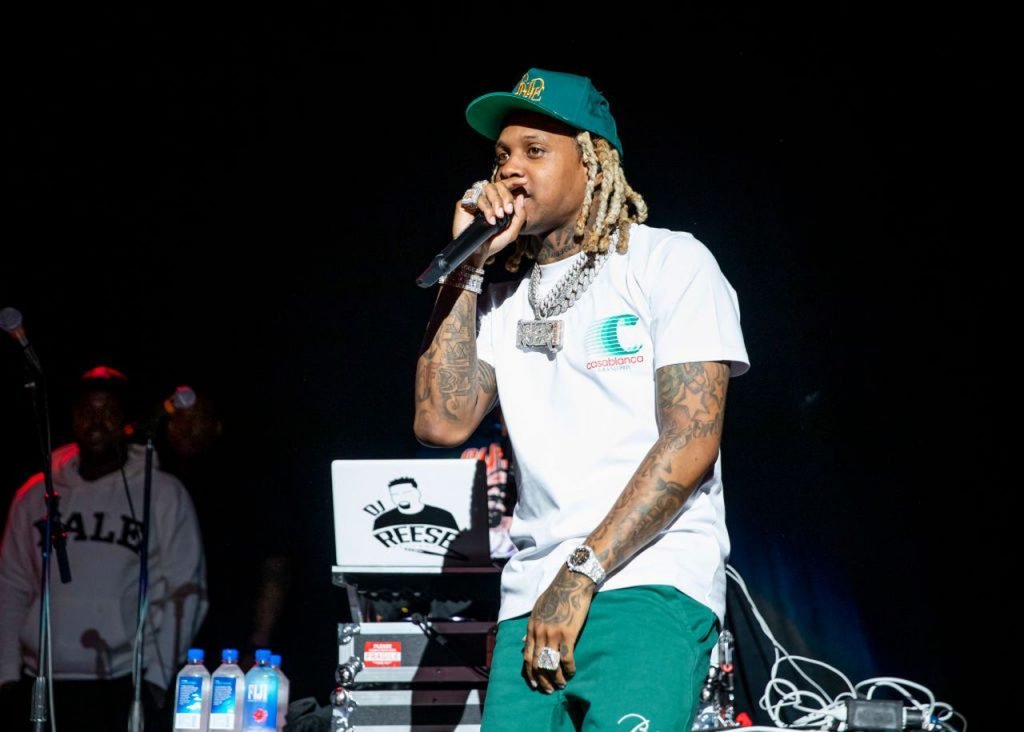 Durk broadcasted his third mixtape, Life Ain't No Joke, on Friday, October 19, 2012. This mixtape got an immense number of downloads on DatPiff. He released the track "L's Anthem", featuring French Montana as a re-release, and was remixed. His track and his next follow-up single in 2013, "Dis Ain't What U Want", gained immense popularity among his fan base.
Because of all the popularity, he accepted a joint venture deal with Def Jam Recordings and the collective of Only the Family. After several delays, finally, on October 14, 2013, his fourth mixtape, Signed on the Streets, was exclusively released on DatPiff with two guest appearances.
Eight music videos were made to promote this mixtape, and later on, it was announced as the 8th best mixtape of 2013 by Rolling Stone.
His fifth mixtape was released on July 7, 2014, named the sequel to Signed to the Streets. Lil Durk has released several mixtapes and albums and is popular and loved by his fans.
He was nominated for Grammy in 2020 and NAACP reward in 2021 for his outstanding Hip Hop/Rap song.
We have given a lot of Lil Durk facts and information, so if you are a fan of him, you should play our Lil Durk lyrics quiz. 
So let's start with the Lil Durk quiz.