Donald Mckinley Glover jr., also known as Childish Gambino or mc Dj is an actor, singer, writer, director, producer, rapper, and comedian.
He first caught audiences' attention as a screenwriter in a TV series called 30Rock, after this, he made his first debut film, 'The Mystery Team.' But as an actor, he got the attention of the audience in the movie 'The Lazarus Effect' and the TV series 'Atlanta.'
He was born on 25th Sept. 1983 in Air Force Base, California, United States. His father, Donald Glover sr. was a postal service worker and his mother, Beverly Smith, was a daycare provider who raised him on the stone mountain.
He was suggested most likely to write for The Simpsons in his high school yearbook. Earlier, He went to Avondale High School for his schooling and also DeKalb School of the Arts, then he graduated from New York University in 2006 in dramatic writing.
His sun sign is Libra, and he got married to Michelle White in 2015, he has three children and a very passionate nature when it comes to acting and writing from an early age of his life.
After getting success in writing, he is also trying his acting skills, so he made a debut in a supporting role in the TV series 'Community,' but left it in 5th due to some issues after this, he tried movies, and in 2009.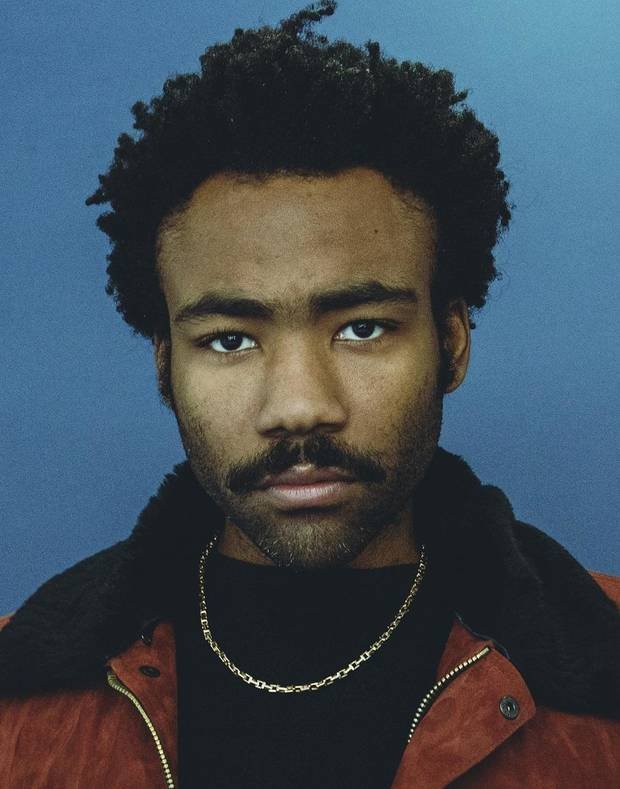 He made his debut in the film The mystery team directed by Dan Eckman, and he played a lead role in this movie, including cast DC Pierson, Dominic Dierkes, Aubrey Plaza, and Ellie Kemper.
After getting a successful career in writing and movies, he wanted to try a studio album which is a dream for any singer, in November 2011, he released his first studio album 'Camp' and it's become in 11th place on billboard 200, which is the biggest hit of his starting studio career and about 52000 copies were sold in a first week, after two years his second album 'because the internet also become successful, 96000 copies were sold in a week.
With all these album releases, he is also playing as an actor in some TV series 'Sesame Street' and 'Adventure Time' and also in some movies like 'The Lazarus Effect.
His latest album, 'Awaken my love,' was released in 2016, and it got 5th position on billboard 200, and about 72000 copies were sold in a week.
Also, his singles albums such as 'Fire Fly,' 'All the Shine,' and 'Letter Home' sold more than 240,000 copies within two years, and also critics were giving a positive response towards his performance.
His American TV series 'Atlanta' was created by himself, and he also played the lead role in it, which aired in 2016, became quite successful, and won two golden globe awards and many more.
In his whole career, Glover won many awards in different areas. He is nominated for 39 awards shows in which he owns 15 awards. Some of them are The comedy awards for his performance in the community in 2012 two golden globe awards for his series Atlanta in 2017.
He was also nominated two times for Grammy awards. He is also known for his net worth 12$ million.
We have given a lot of childish gambino facts and information, and we have also prepared a childish gambino lyrics quiz, so if you are a fan of his, you should play our quiz and see how much you know about his music.
So let's start with the childish gambino quiz!