Breaking Bad is considered one of the most popular and critically acclaimed drama series of all time.
The series has captured the attention of a wide variety of audiences across the world and served as an inspiration for many series and films.
Vince Gilligan created the series that tells a neo-western tale of a down on luck and highly intellectual high school chemistry teacher who turns into the world of crime to support his family.
Breaking Bad had a total of 62 episodes within five seasons. The series ran from 2008 to 2013. The series also won numerous awards and accolades throughout.
The series even spawned off a universe where films and spin offs about other characters within the show were the protagonists.
Plot
Walter White was a high school teacher at Albuquerque who was a genius but greatly underpaid. Walter found it hard to make ends meet with both his lung cancer and his differently abled son.
Knowing his days are numbered, he, along with his former student and drug peddler Jesse Pinkman starts cooking meth for money.
He adopts the name Heisenberg after the scientist and begins the trade by creating small quantities but soon starts to expand. He is then thrown into a maze of crime where murder and smuggling are part of the game.
He tries to juggle between his everyday life, trying to keep his secret from his wife, son, and his brother in law, who is part of the DEA (Drug Enforcement Agency).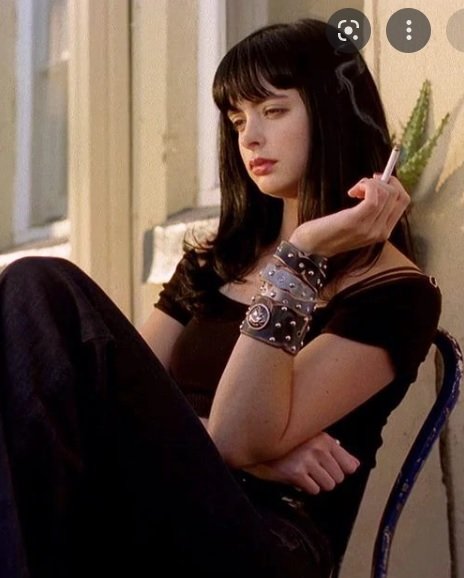 Cast and Characters
Walter White/Heisenberg, played by Bryan Cranston
Perhaps one of the most iconic characters in television history, Walter White has one of the most acclaimed character development processes ever.
Walter White, aka Heisenberg, turns from an ordinary and humble high school teacher to one of America's most ruthless and strategic crime lords.
Jesse Pinkman, played by Aaron Paul.
Jesse Pinkman, Walter's former student, starts off as a small time drug peddler but soon turns into Walter's right hand man and meth cook.
He is the protagonist of Breaking Bad's film sequel "El Camino" and also appears in "Better Call Saul."
Skylar White, played by Anna Gun
Skylar is Walter's wife and Walter White Jr's mother. She is pregnant with her second child. She also has a sister named Marie, whose husband is a DEA officer.
Hank Schrader, played by Dean Norris
Hank Schrader is the brother in law of Skylar and Walter White. He is a DEA agent who is investigating the meth lord "Heisenberg."
Saul Goodman, played by Bob Odenkirk.
Saul Goodman is a lawyer who has quite the name of a criminal lawyer because of his former life as a scam artist. He represents both Walter/Heisenberg and Jesse.
Saul Goodman is also the protagonist of his own spin-off show, Better Call Saul, which is highly acclaimed.
Awards and Accolades
Breaking Bad, as mentioned earlier, won numerous awards and got even nominated for much more. It was 16 Prime Time Emmy awards and got nominated for 58 times.
The series has also won Peabody Awards, Critics Choice awards, TCA Award, Satellite Award, Writers Guild of America award, and many more.