Aaliyah
The full name of Aaliyah is Aaliyah Dana Haughton. On January 16, 1979, she was born in New York City, U.S, and passed away on August 25, 2001.
Aaliyah is a famous American singer, model, dancer, and actress. She got the name Princess of R&B and Queen of Urban Pop.
Aaliyah was born in Brooklyn but brought up in Detroit.
Early Life
Aaliyah was the youngest child of Diane and Micheal. Aaliyah's mother joined her in voice classes at an early age.
She started performing in the church choir, at weddings, and at charity events. Aaliyah's mother is also the vocalist.
At the age of five, her family shifted to Detroit, Michigan. There she grew up along with her elder brother.
She went to Catholic School, Gesu Elementary.
At age ten, she appeared in the television show Star Search and performed in Gladys knight.
Aaliyah sang 'Ave Maria' during the audition for the Fine and Performing Arts. She sang utterly in Italian.
Aaliyah was good at academics; she maintained a 4-grade point average while graduating. She considered education essential and worked hard towards it even though she had a lot of struggles at an early age.
Awards And Achievements
· Nominated five times and won three American Music Awards
· suggested six times for the BET Awards
· Nominated five times for Grammy awards
· Nominated once for MOBO awards and won one Award
· Nominated seven times for MTV VMA awards and won two MTV VMA awards
· Nominated seven times for Soul Train Awards and won once.
She was nominated 73 times and won 14 awards.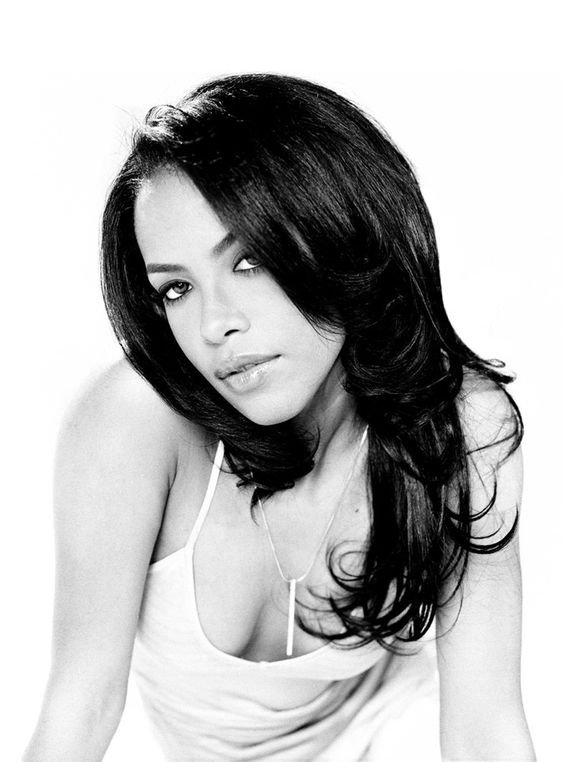 Personal Life
Aaliyah's family played a significant part in the journey of her career.
Aaliyah's father has worked as a personal manager since 1995. Her mother guided her throughout her career. Her brother Rashad Haughton and cousin Jomo Hankerson worked with Aaliyah continuously.
His father became unwell after a few years, and later on, her brother made all the decisions.
Her family members accompanied Aaliyah throughout her musical career. Still, during Rock The Boat filming, her family failed to accompany her. Her mother underwent eye surgery, her father took care of her mother, and his brother flew to Australia.
In 1994, there was a rumor that Aaliyah and Kelly married secretly, without even knowing their parents.
Vibe magazine disclosed the marriage certificate stating that the couple married on August 31 in Sheraton Gateway Suites. Both of them denied the statement.
Aaliyah passed away in August 2001 because of a plane crash when she was 22.
On August 25, 2001, Aaliyah and the other eight members passed away when the plane she had charted to Miami crashed in the Bahamas.
Top Hits Of Aaliyah
· Come Back in One Piece
· Back and Forth
· Got to Give It Up
· Miss You
· I Care 4 U
· Final Warning
· We Need a Resolution
· Hot Like Fire
· Best Friends
· I Refuse
· Come Over
· More Than a Woman
· 4-Page Letter
· At Your Best
· If Your Girl Only Knew
· Loose Rap
· Try Again
· Rock the Boat
· Are You That Somebody
· One in a Million