If you are a supporter of the Milwaukee Bucks, you have good knowledge about the team. To test how well you know the team, we have prepared the ultimate Milwaukee Bucks quiz.
You might find many other Milwaukee Bucks quizzes and activities online, but ours is different. We have included the most challenging questions about the team and its members.
Our goal is to determine whether you are a veteran fan or a casual supporter. So if you are ready, let's move on to the questions.
Who are Milwaukee Bucks?
Milwaukee Bucks are an NBA basketball team in Milwaukee. They compete in the NBA as a league's Eastern Conference Central Division member.
The team came into existence in 1968 as an expansion team. U.S. Senator Herb Kohl owned the team before Marc Lasry, and Wes Edens took the team in 2014. Formerly, John Hammond was managing the team, and later on, Jon Horst took the responsibility.
As of 2023, the Bucks have won three conference titles in 1971, 1974, and 2001 and two league championships in 1971 and 2021. They have also won 17 division titles from 1971-1974, 1976, 1980-1986, 2001, and 2019-2022.
The Bucks features some of the most notable NBA players, including Khris Middleton, Jrue Holiday, Ray Allen, Bob Lanier, Bob Dandridge, Kareem Adbul-Jabbar, Sidney Moncrief, Oscar Robertson, and Terry Cummings.
The team also features Glenn Robinson, Michael Redd, and Giannis Antetokounmpo.
Abdul-Jabbar and Antetokounmpo have been crowned the Most Valuable Player in the NBA for the Bucks. Both the players have won the Finals MVP for the team. The Bucks are the only team to win a championship in the Western and Eastern conferences.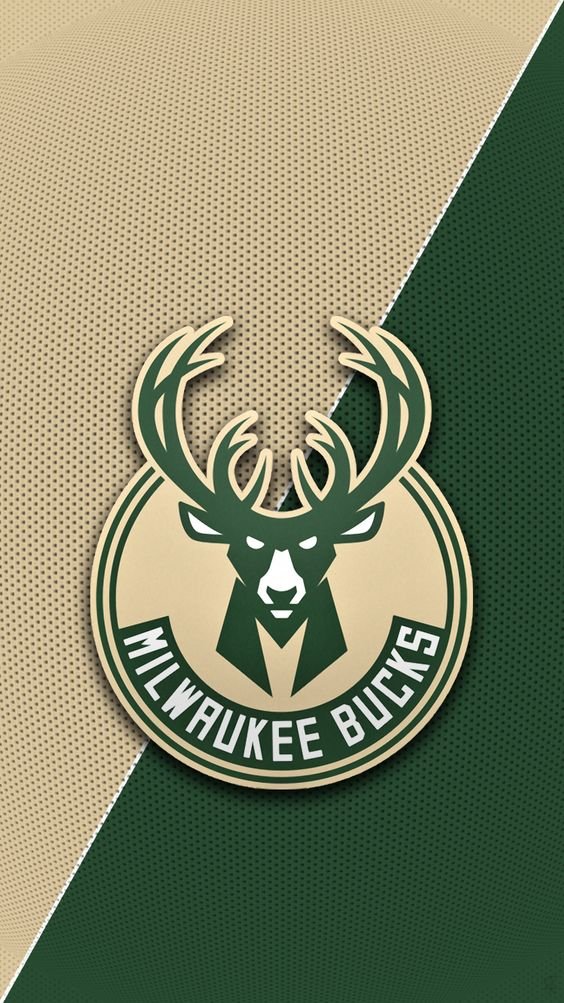 Milwaukee Bucks Mascot
The official mascot of the team is "Bango." They have used the same mascot since 1977. Bango debuted in the 1977-78 season with a green-coloured sweater with a "B" on the front.
In 1990, they changed Bango's outfit. Now he wears a Bucks uniform with the number 68, referring to the team's founding year, 1968. Bango is quite popular among fans, especially in Wisconsin. He has appeared as a goodwill ambassador in many parades, festivals, and schools.
In 2009, Bango tore his ACL after slipping through the hoop. Due to his injury, he couldn't perform for the remaining season. However, he made a few appearances in a wheelchair.
In 2013, Bango got featured in a documentary series, Behind the Mask. It's a 20-episode-long series that focuses on sports mascots. It is currently available on Hulu for streaming.
Milwaukee Bucks Ownership
As of 2015, several groups and individuals own Bucks, and some of them are:
Jamie Dinan
Wes Edens
Michael D. Fascitelli
Giacamo Falluca
Jon Hammes
Jim Kacmarcik
Ted Kellner
Craig Karmazin
Jeffrey A. Joerres
Gale Klappa
Herb Kohl
Michael Kocourek
Partners for Community Impact
Agustin Ramirez
Keith Mardak
Adam Stern
Marc Stern
Aaron Rodgers
Teddy Werner
Austin Ramirez
Milwaukee Bucks is a top-rated NBA team. If you know everything about them, try answering this quiz. Let's see how much you score!