Have you ever taken a quiz on your favourite singer? If not, here's your chance to do it. If you are a Kane Brown fan, we have the best online quiz waiting for you.
In this Kane Brown quiz, you will find questions about his life, songs, and career. This quiz aims to check how well you know your favourite singer. Are you a big fan as you claim to be? We will find that out at the end of this quiz.
Who is Kane Brown?
Kane Allen Brown is a famous singer who first gained attention through social media. He dropped his first EP, Closer, in 2015, followed by a single, Used to Love You Sober, in the same year. After that, RCA Nashville signed him in 2016.
He dropped his self-titled debut album in 2016. The single, What Ifs from the album became a huge hit and made him the first artist to have simultaneous number one on all the major Billboard country charts. After a short gap, he released his second full-length album, Experiment, in 2018, and it charted no. 1 on the Billboard 200.
Kane Brown started his career in music in 2014 and has released three albums so far. His third and latest album Different Man came out in 2022.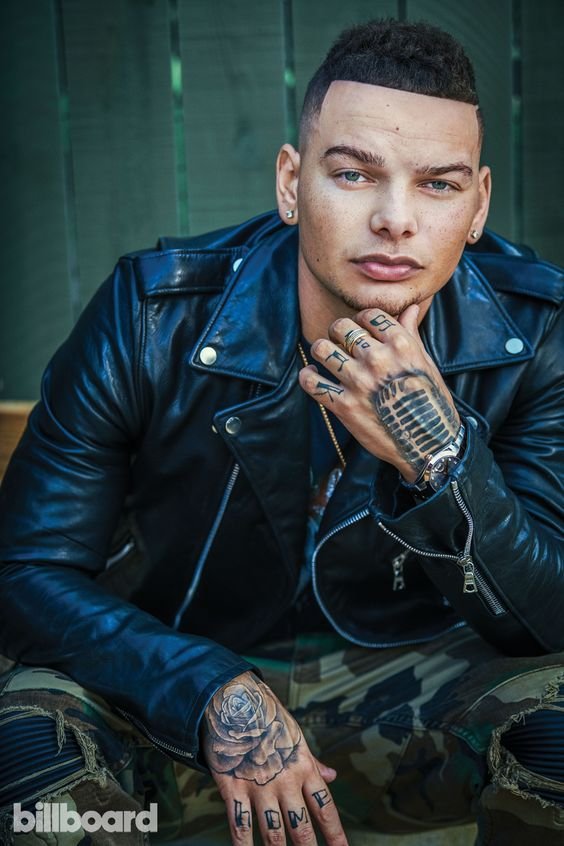 Kane Brown Early Life
Kane Brown was born in Chattanooga, Tennessee, on October 21, 1993. He is currently 21 years old and a successful singer. In case you didn't know, Brown is multiracial. His father is African-American, while his mother is white. After his father got incarcerated in 1996, his mother raised him alone.
Brown comes from a poor background. While growing up, his family used to be homeless at times. Due to this, they had to move around from one place to another.
Brown grew up listening to country music. However, his liking changed after growing up as he got interested in R&B. After winning a school talent show, he started singing country music. Many fans might not know, but he auditioned for The X Factor and American Idol.
In 2013, X Factor selected him. However, he left the show as the producers wanted him to be a part of a boy band. Later, he started sharing videos of his cover songs online. Soon he started getting attention from the audience.
In a short time, he garnered a huge fan following on Facebook because of his homemade singing videos. His cover of I Don't Dance by Lee Brice gained him a lot of attention. He went viral in September 2015 after posting a cover of George Strait's Check Yes or No.
His cover songs got very popular among listeners, and his followers increased to a million. Initially, he signed Zone 4 in 2016.
There's no doubt that Kane Brown was born to be a singer. He has a beautiful voice, and his lyrics are great. If you are a fan of Kane Brown, you shouldn't miss this chance to take this quiz. Let's see what score you get.