Healthy relationships bring out the best of you. You start feeling good about yourself and your partner. You start loving yourself even more than you used to because of the love, care, and support you get from your partner.
Every day goes smoothly. Obviously, no relationship is perfect. Disagreements and arguments are a part of this not-so-perfect yet perfect relationship. If you are wondering if you are in a healthy relationship or not, here are some points that will help you understand.
6 Signs You Are In A Healthy Relationship.
As we all know, communication is an essential aspect of a relationship. It's a two-way street, so in a healthy relationship, both partners communicate. They have discussions and arguments and share opinions.
They Discuss each other's opinions while making crucial decisions. Good communication is when your partner can speak their heart out. Even if it's unpleasant, you might be upset for a while, but you'll discuss it and get past it.
Healthy relationships are based on trust. We first spend time with each other, know everything about each other and then take things forward. Sometimes it happens that in the course of knowing the other, we get to know certain things that may not be appealing to us.
I know it gets hard to trust the person, but if you see positive changes and the person has been honest about whatever their past was about, starting fresh is good—trustworthiness, reliability, and faithfulness are very important for a healthy relationship.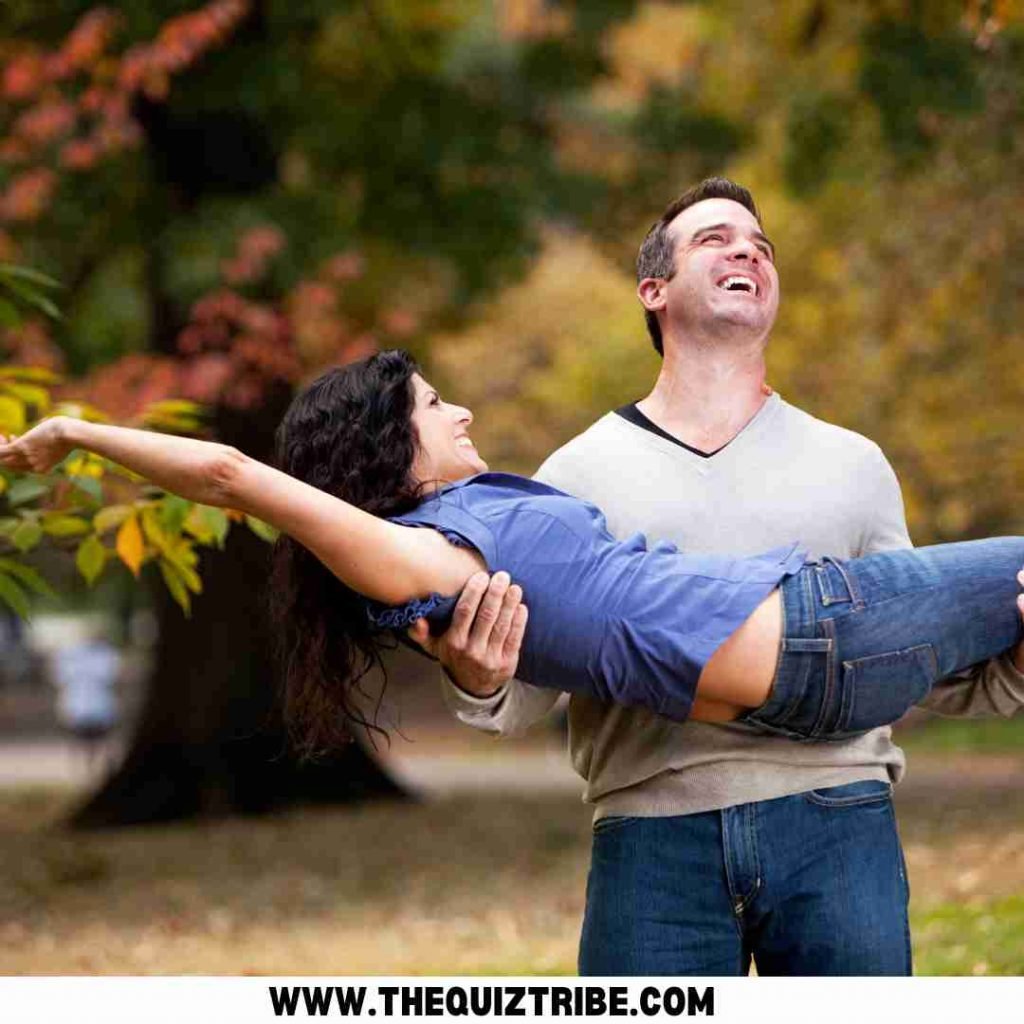 3 Enjoy Each Others Company
In a relationship, it is okay for both individuals to have their likes, dislikes, interests, and other friends to hang out with. However, even when it comes to your partner, you'll like to have your own personal time with each other, be it just watching some series, having conversations, or cooking.
It can be a minimalist thing you'll enjoy doing together. You'll be yourselves with each other.
Individuals in a relationship can have their own goals, aspirations, and dreams, like pursuing a degree or starting a business. Your partner will want to follow different things.
They will, however, support you, try to keep you on the go, and encourage you to do better each day. This is an excellent sign of a healthy relationship.
5 Support From Friends And Family
Your opinion about your relationship should matter to you much more than anyone else; it should make sense to you, not the others. Your loved ones, like your close friends and family, will always want the best for you.
They may not always agree with what you like; however, they accept it and be happy with time. If they constantly keep telling you that things are not right.
Taking their advice and making a fair judgment about your relationship would be ideal. It's always better to be safe than sorry.
Commitment is an essential aspect of a healthy relationship. You are in a healthy relationship if you think your significant other is ready to go a long way with you.