Chucky is a good guy killer who has transferred his soul into the doll by doing voodoo magic. Don't go on his tiny size Chucky has the strength of a grown man.
Charles Ray is a fictional character, and he is the main antagonist of the movie franchise children play. Chucky is portrayed as a vicious serial killer, and when he bleeds from a gunshot, he transfers his soul into the good guy doll.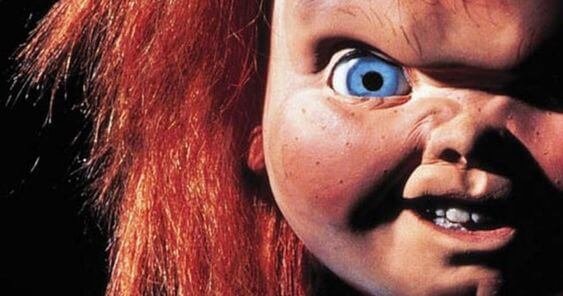 The character Chucky became immensely popular in the movie industry, and he has been referenced a lot throughout the years. Chuck was also nominated for the movie bride of Chucky for MTV Movie Award for Best Villain awards.
We have made a Chucky quiz in which you will be asked several questions based on the character of Chucky. Let's see how much knowledge you have of the Chucky trivia.
So let's start with the Chucky quiz!